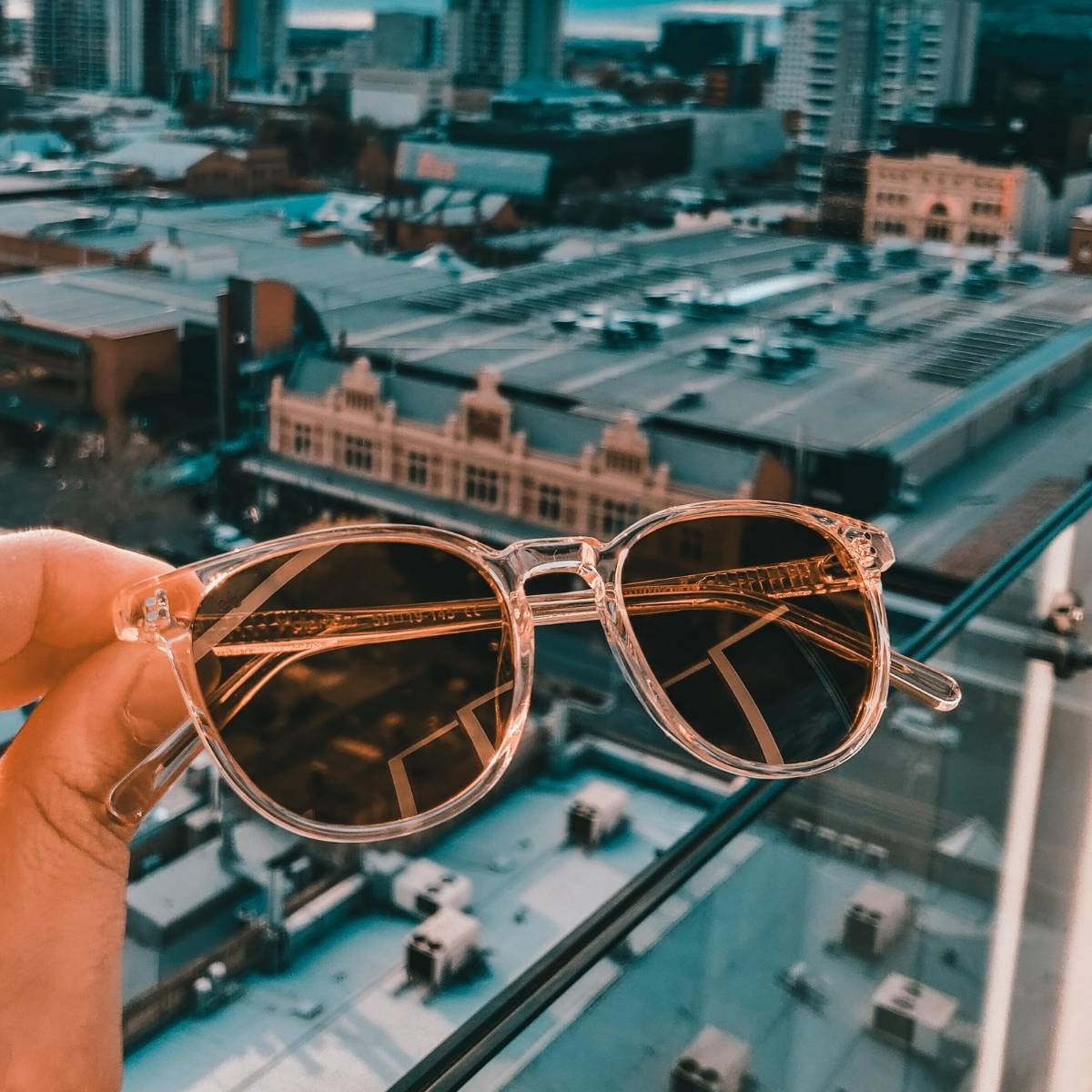 Italian Made Material
PLANT-BASED FRAMES
Our frames are handmade of organic cellulose acetate from Italy. They originate from renewable and hypoallergenic sources of wood pulp and natural organic cotton fibres. We also use eco-friendly, nickel-free stainless steel for some frames and our durable hinges.

We've picked these materials to reduce the impact on the environment, which means if you choose to wear SummerEyez, you're not only making a fashionable choice, you're also making a sustainable one, and what's not to love about that!?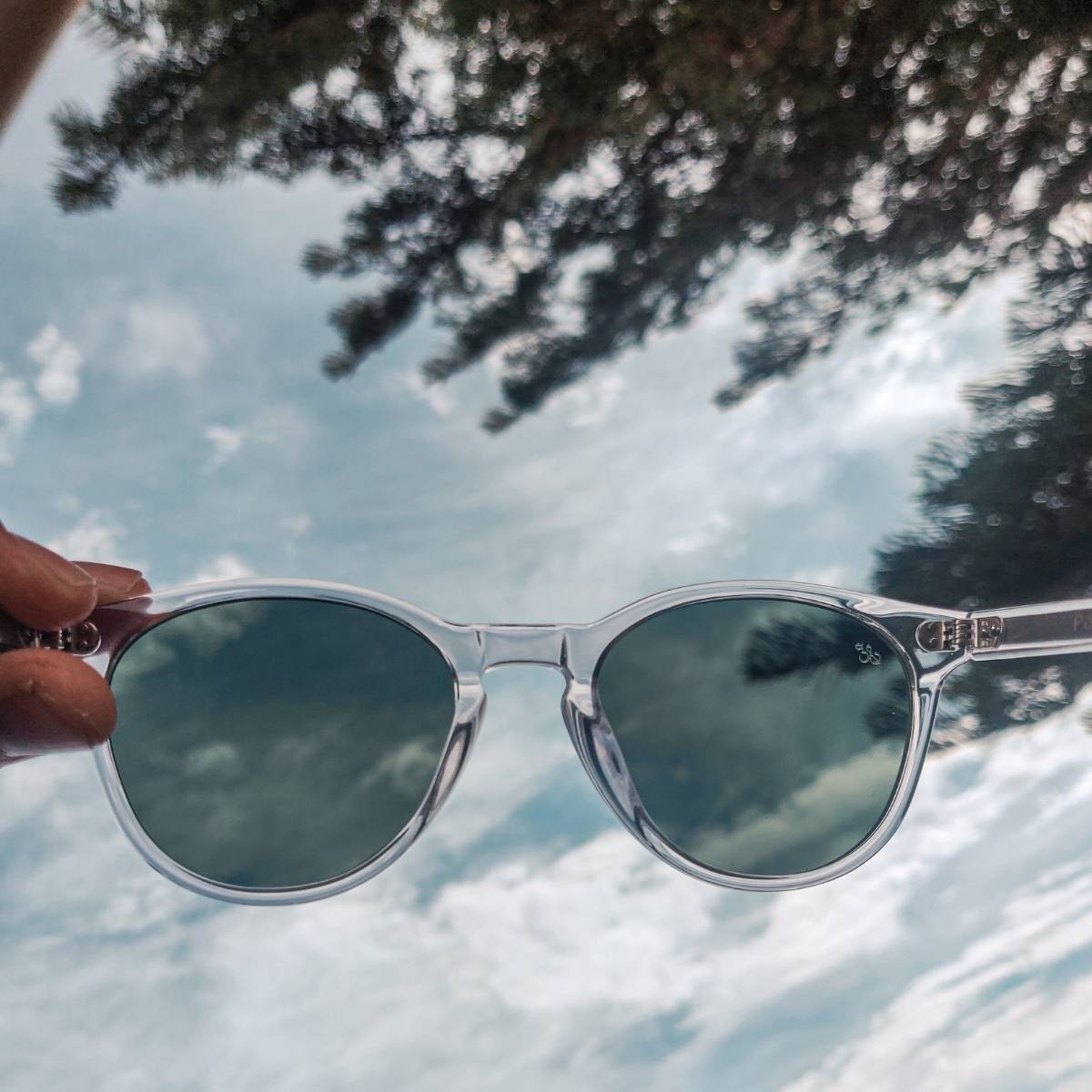 Optical Quality
POLARIZED LENSES
The most important part of your sunglasses are the lenses and ours are designed to keep light out of your eyes while remaining unique. We know you want sunnies that complement your style and SummerEyez are designed with you in mind to keep those good-vibes alive.

SummerEyez lenses are polarised and made from a resin called CR-39, blocking 100% of UV 400 radiation & reduces glare with a polarised filter -which is the highest level of eye protection you want to have when wearing sunglasses.
Adelaide, Australia
INDEPENDENTLY OWNED
Most sunglasses brands sell through retailers and distributors, adding on mark-up along the way and by the time it reaches you it's almost triple the cost.

Being independently owned in Australia, we have partnered with a best-in-class manufacturing facility.

Everything we manufacture is made according to the highest specifications and from quality sustainable materials that will never let you down.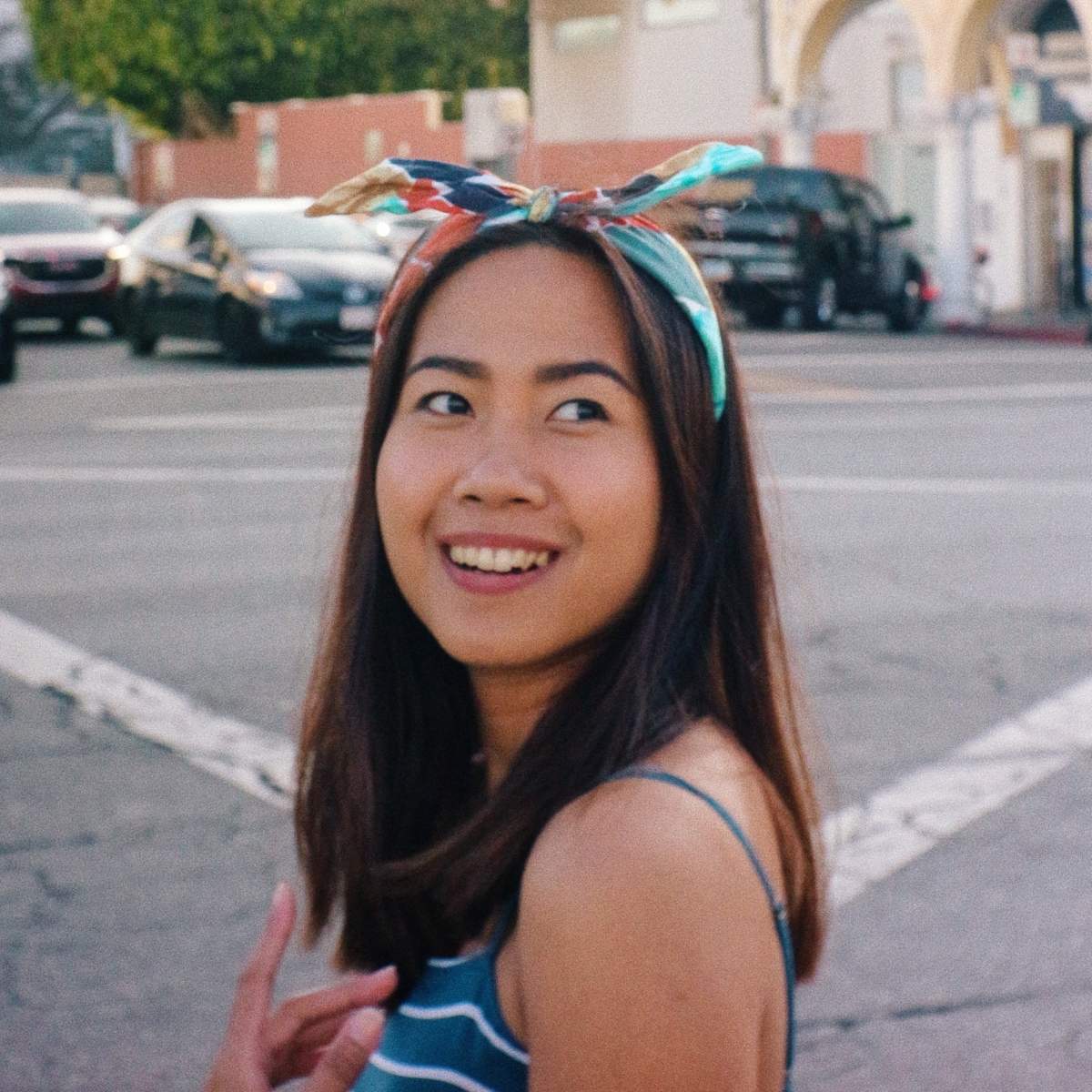 Social media Manager
ESTELL