Featured collection
Most Popular Frames
Featured Product
Sunnies of the month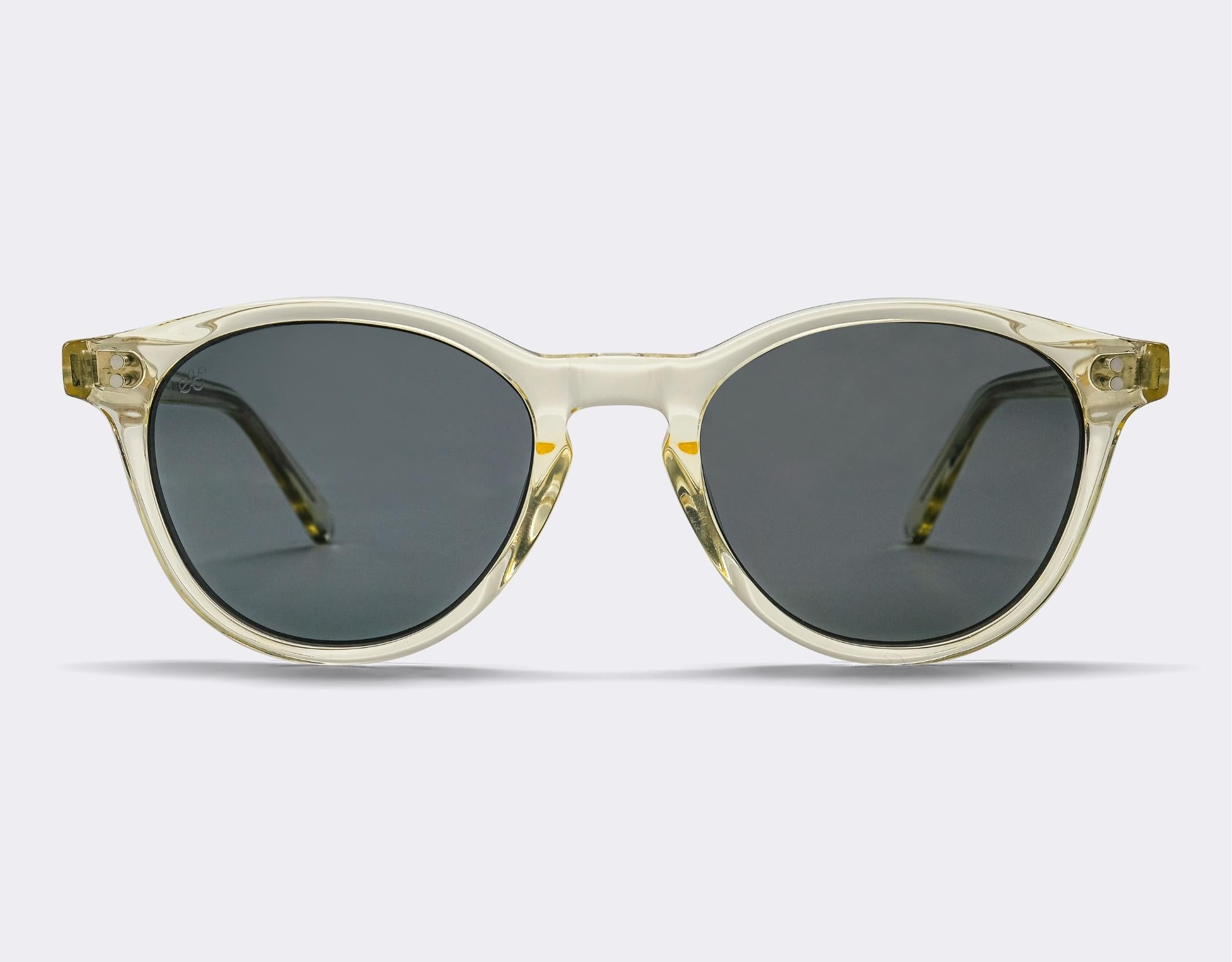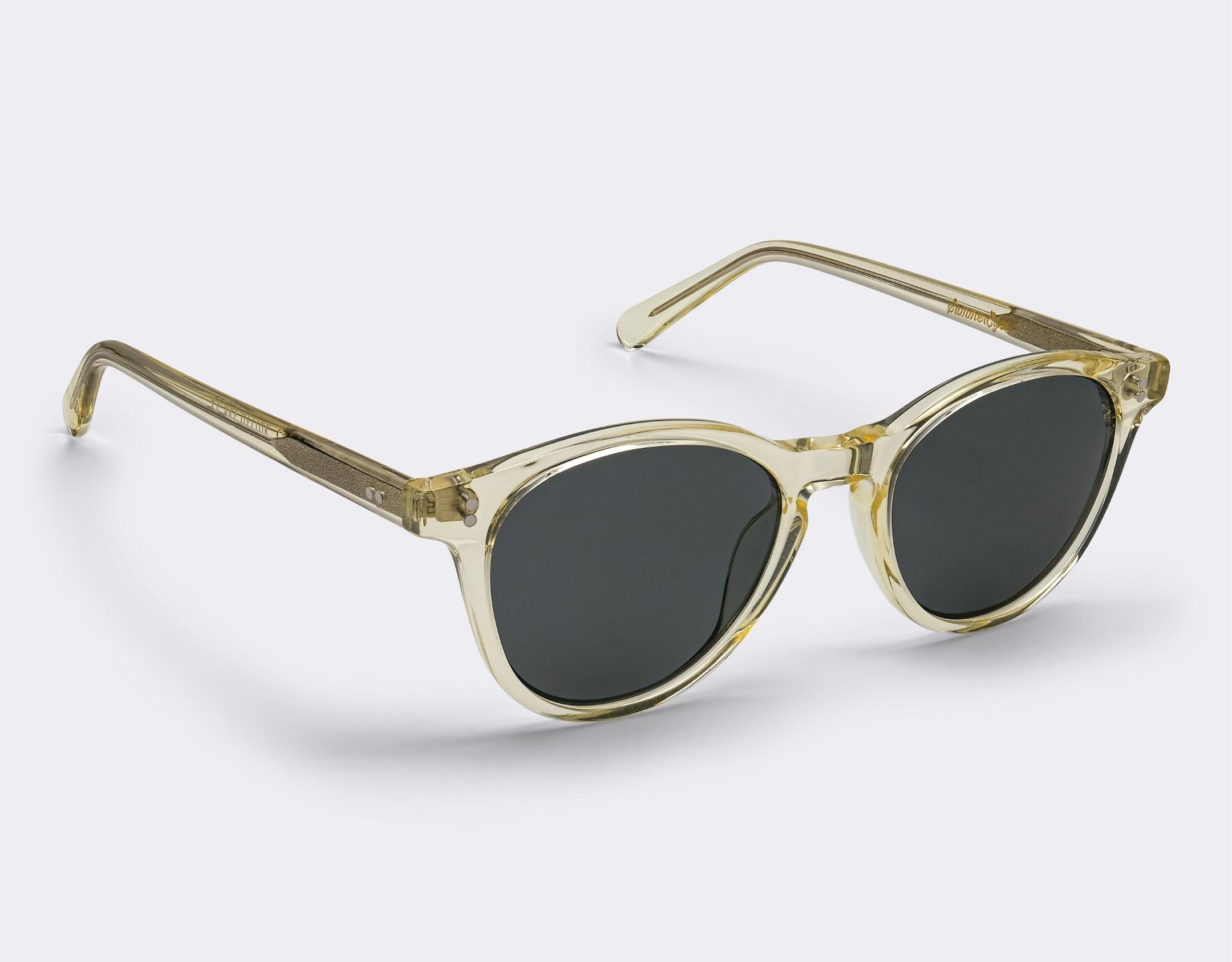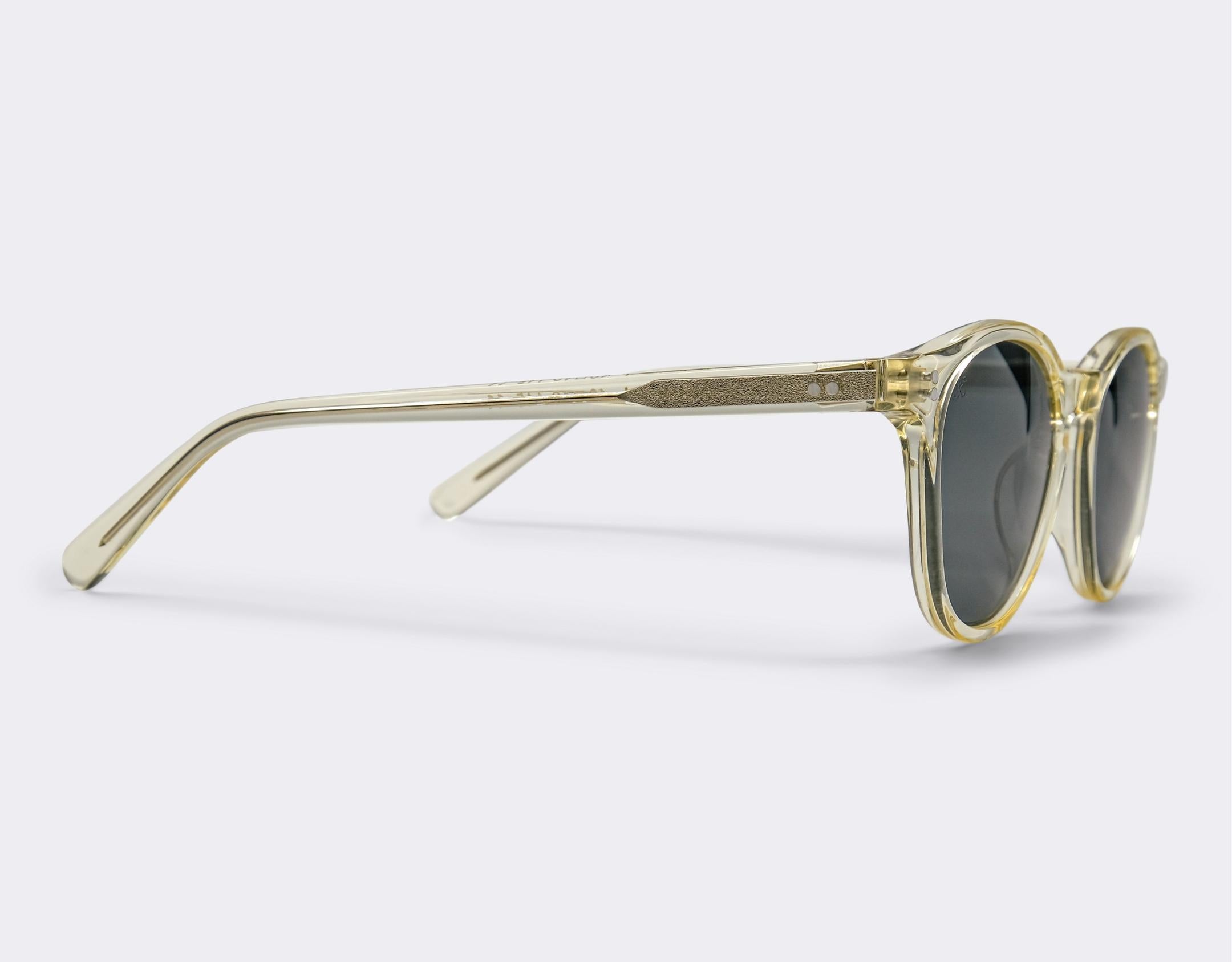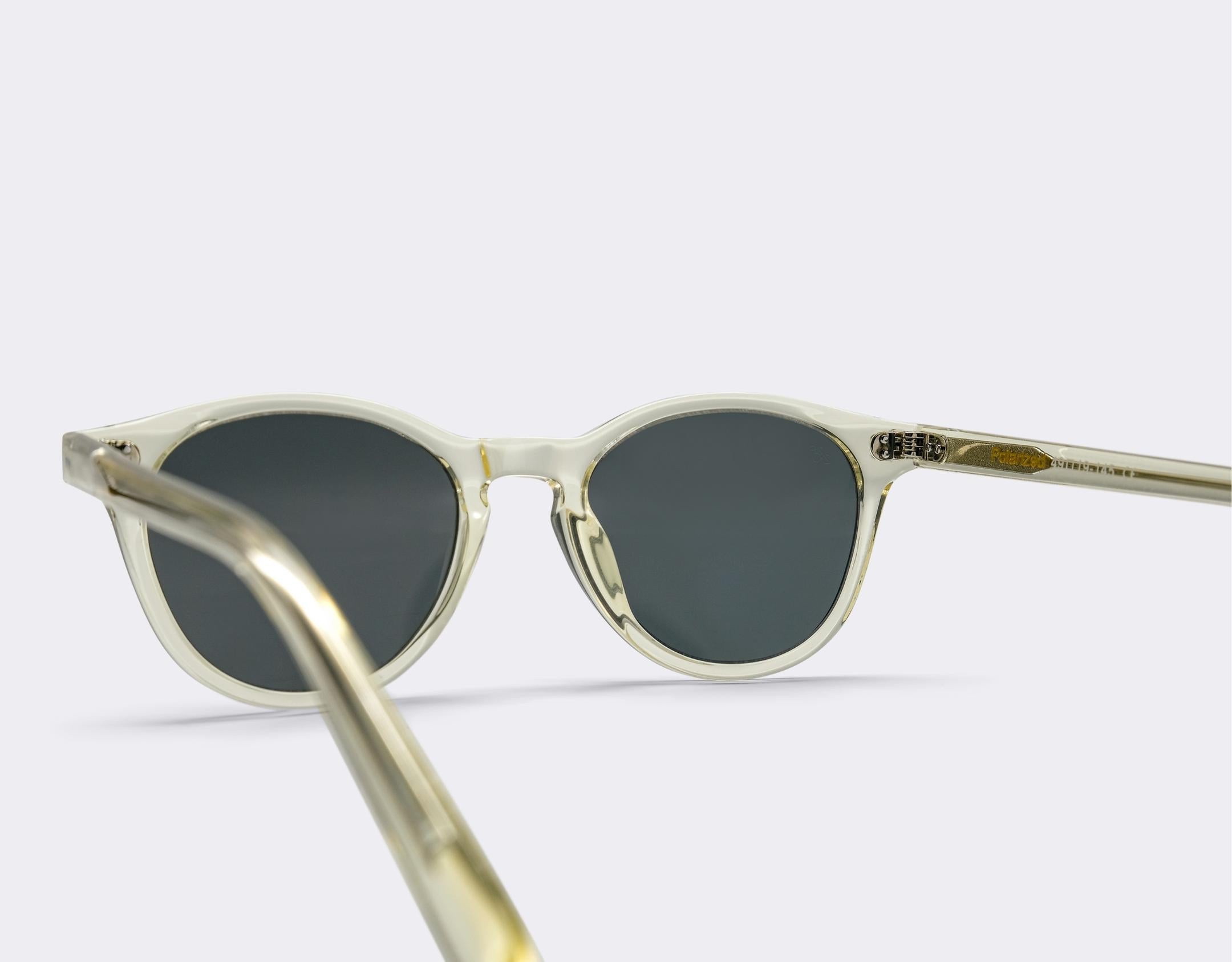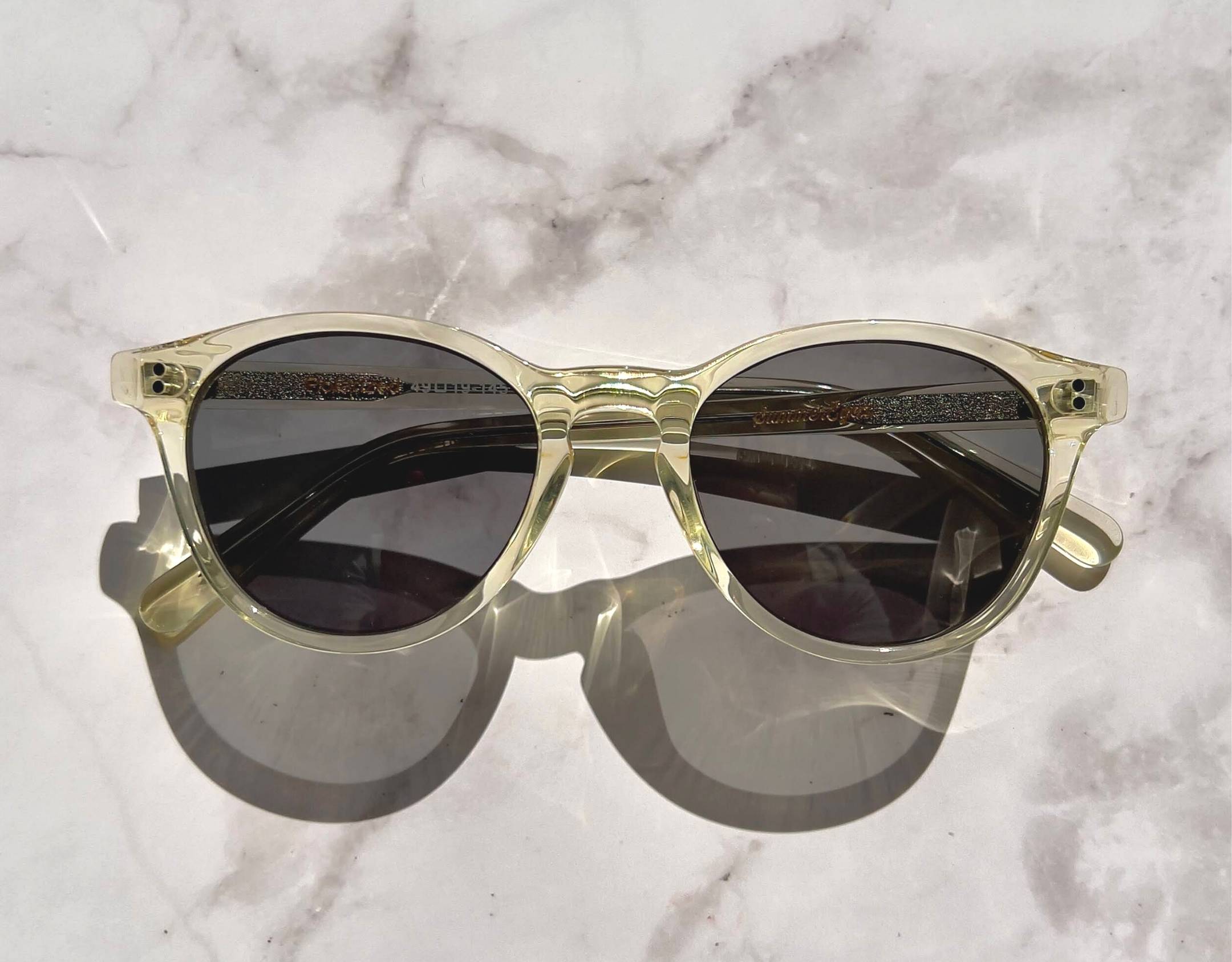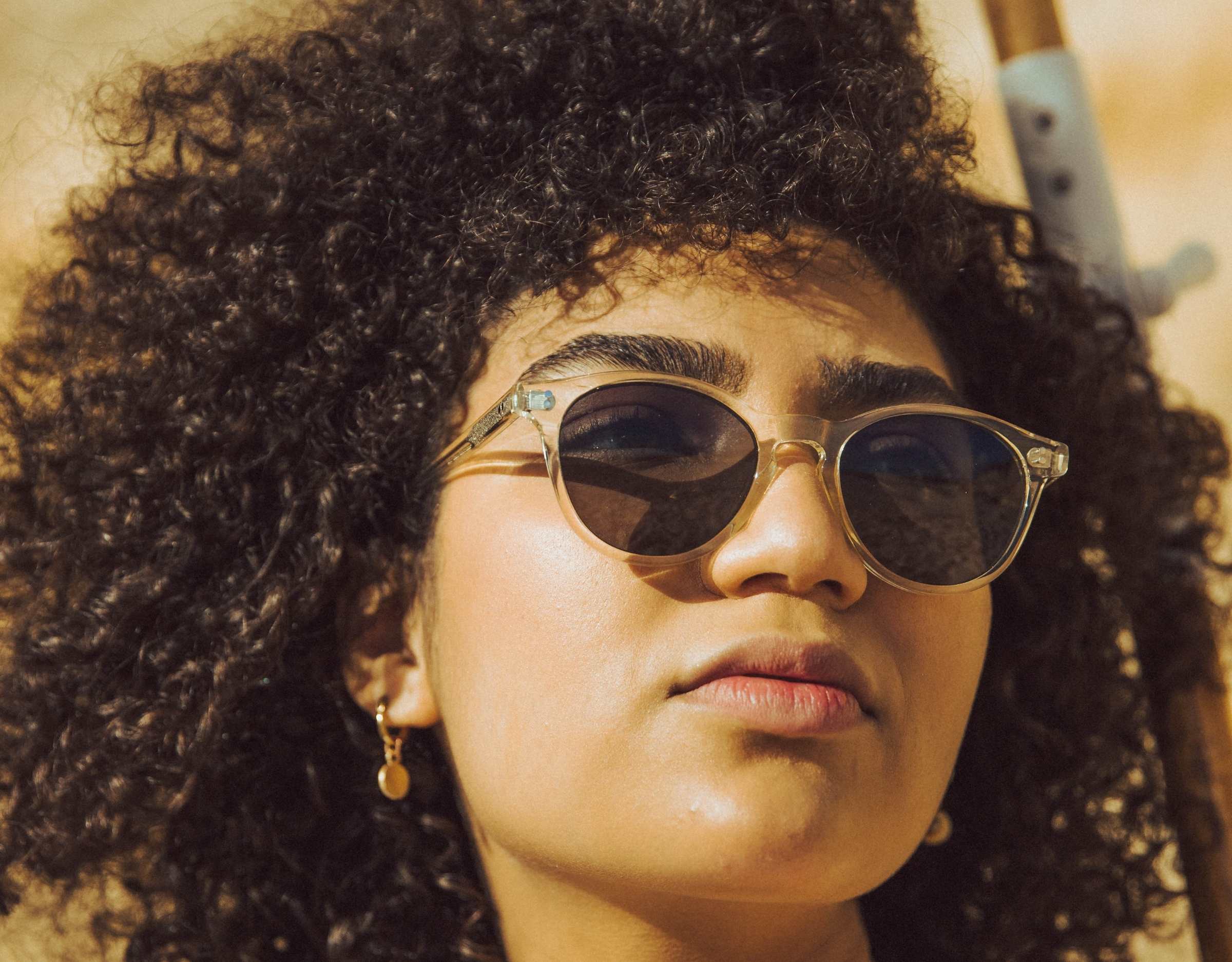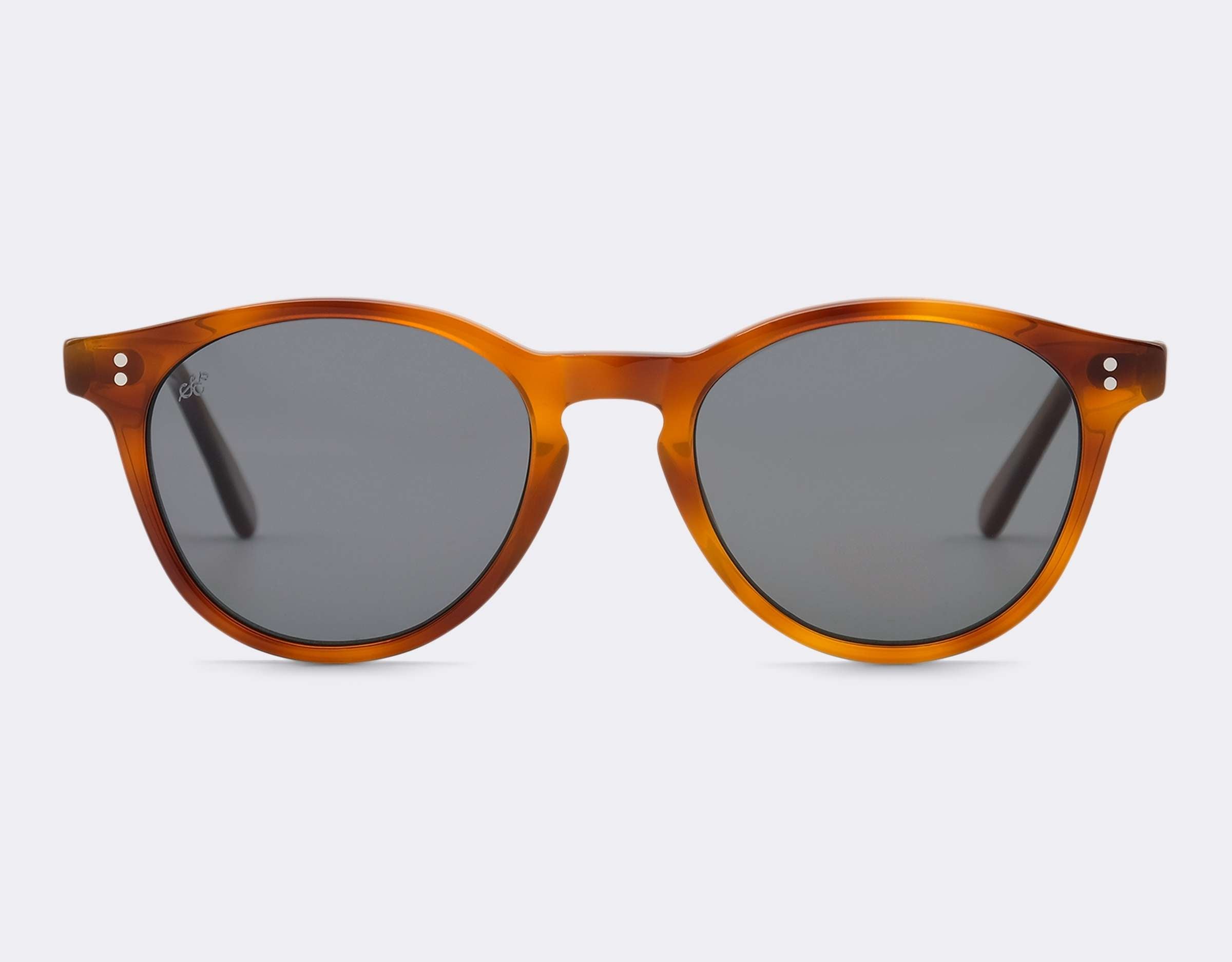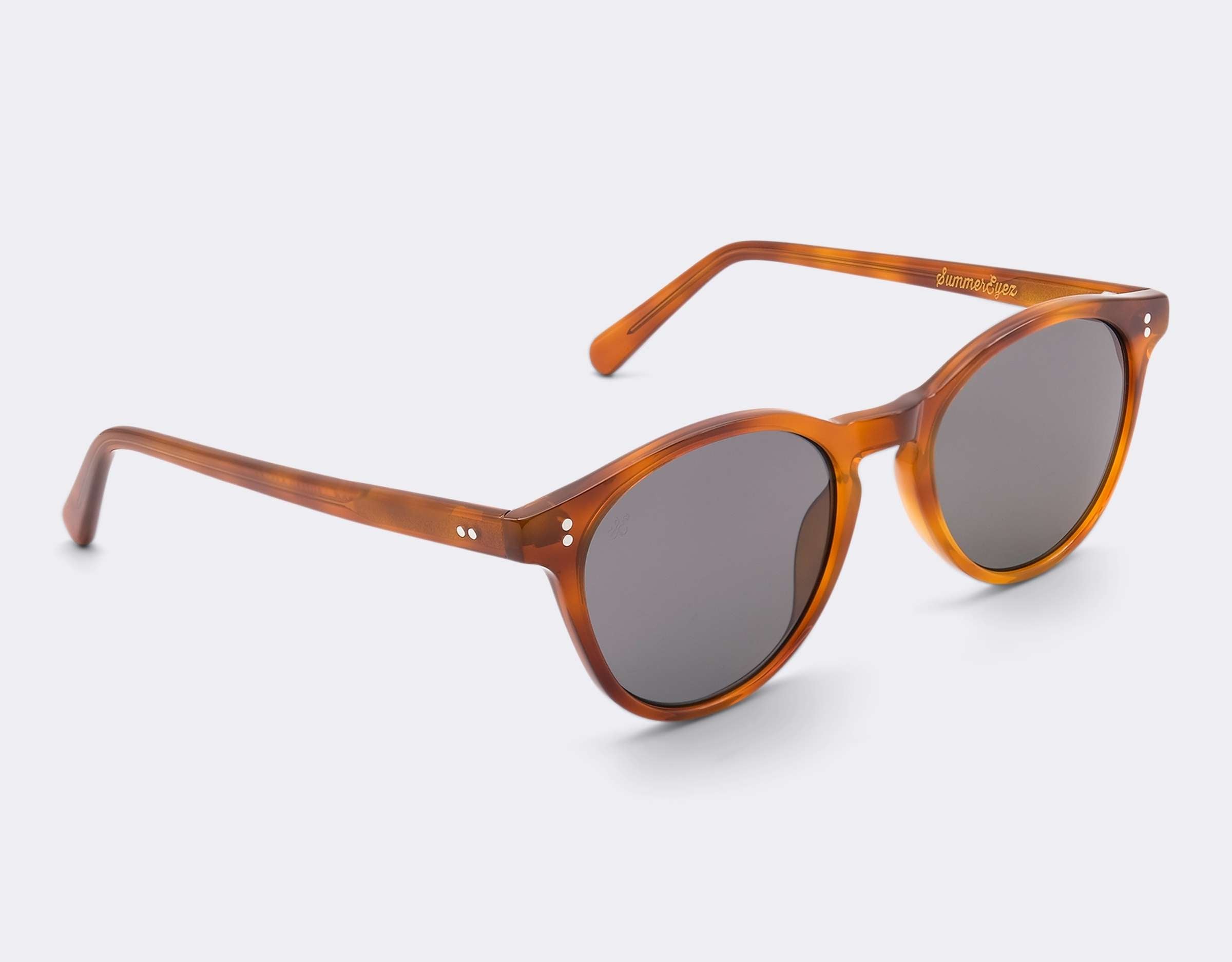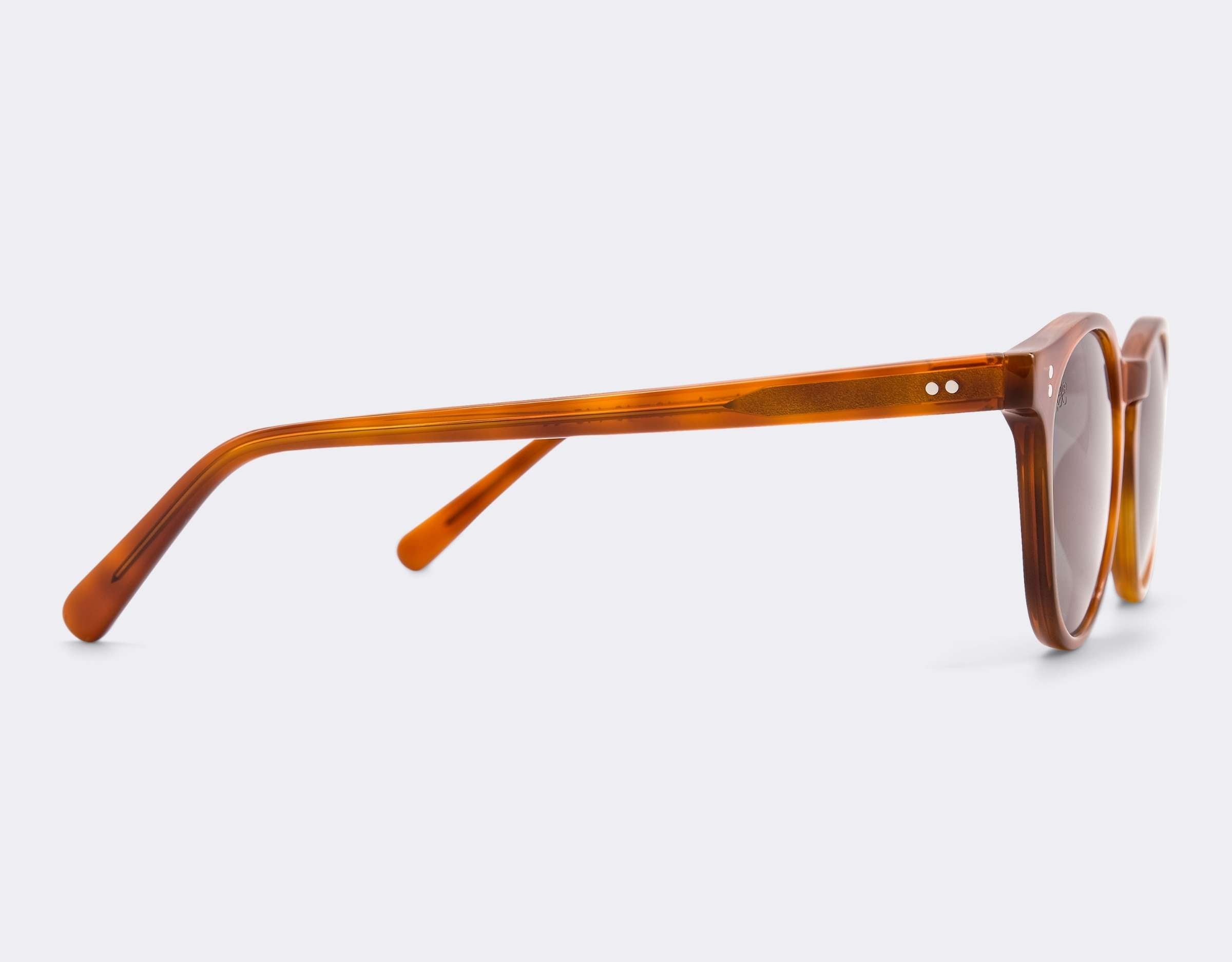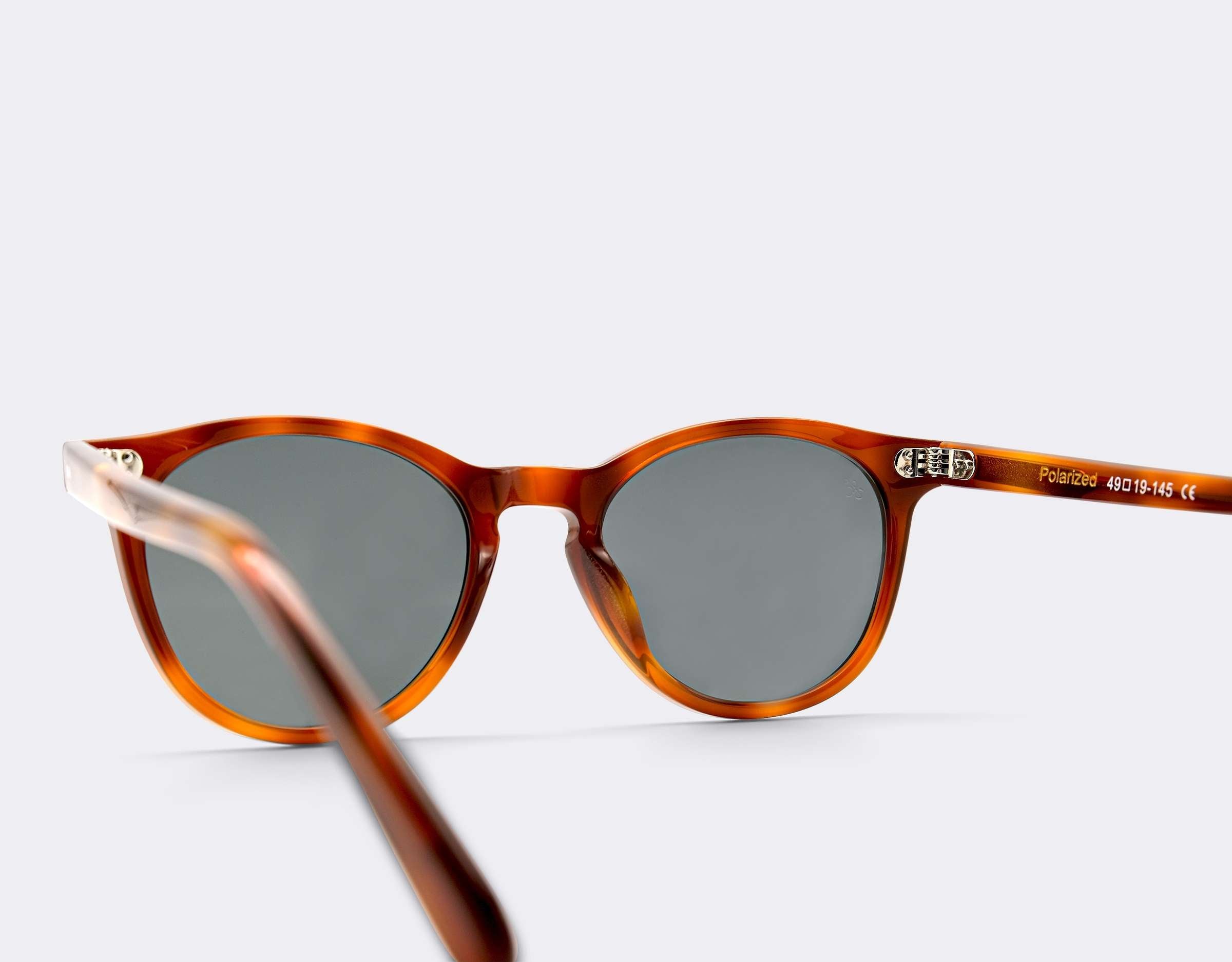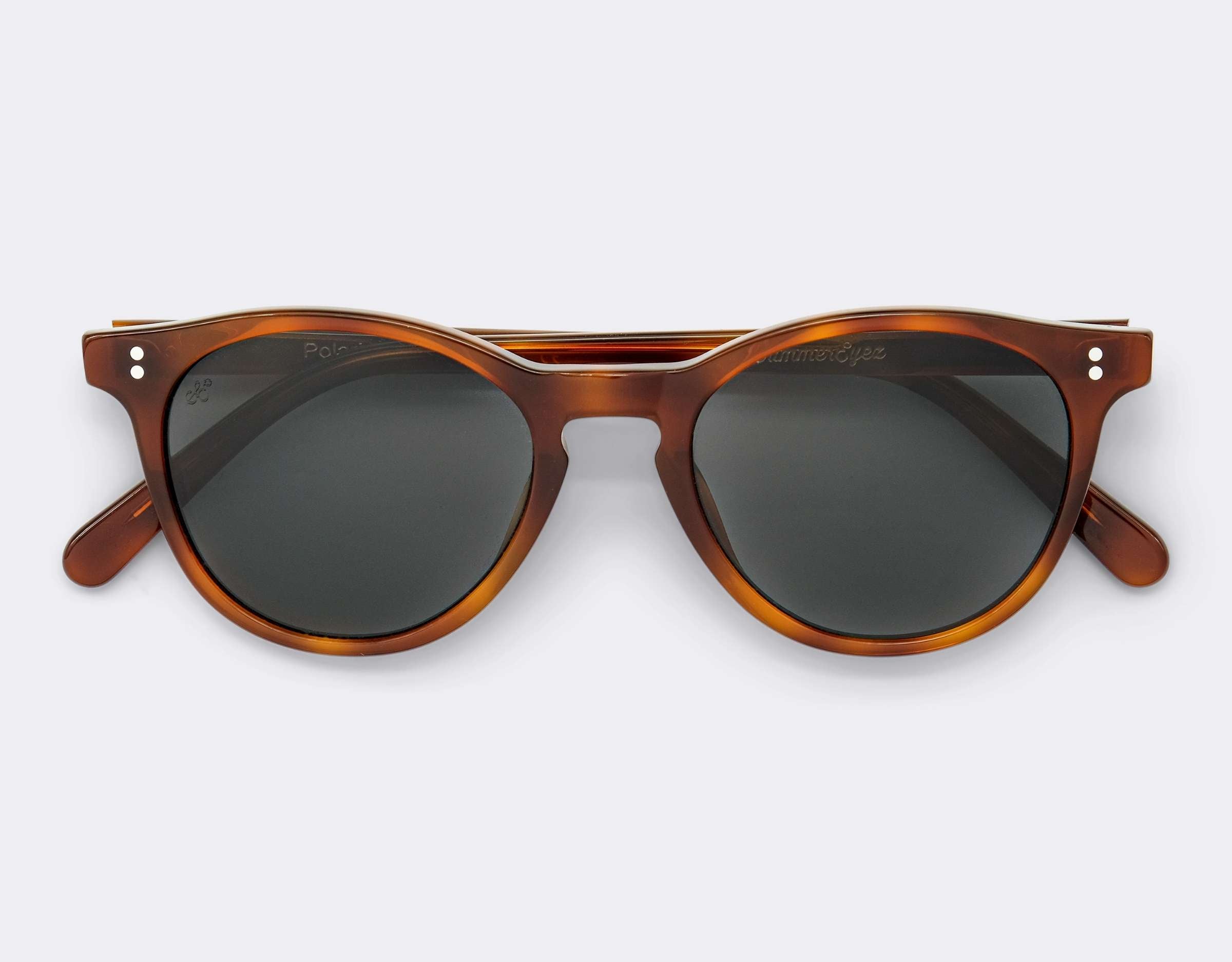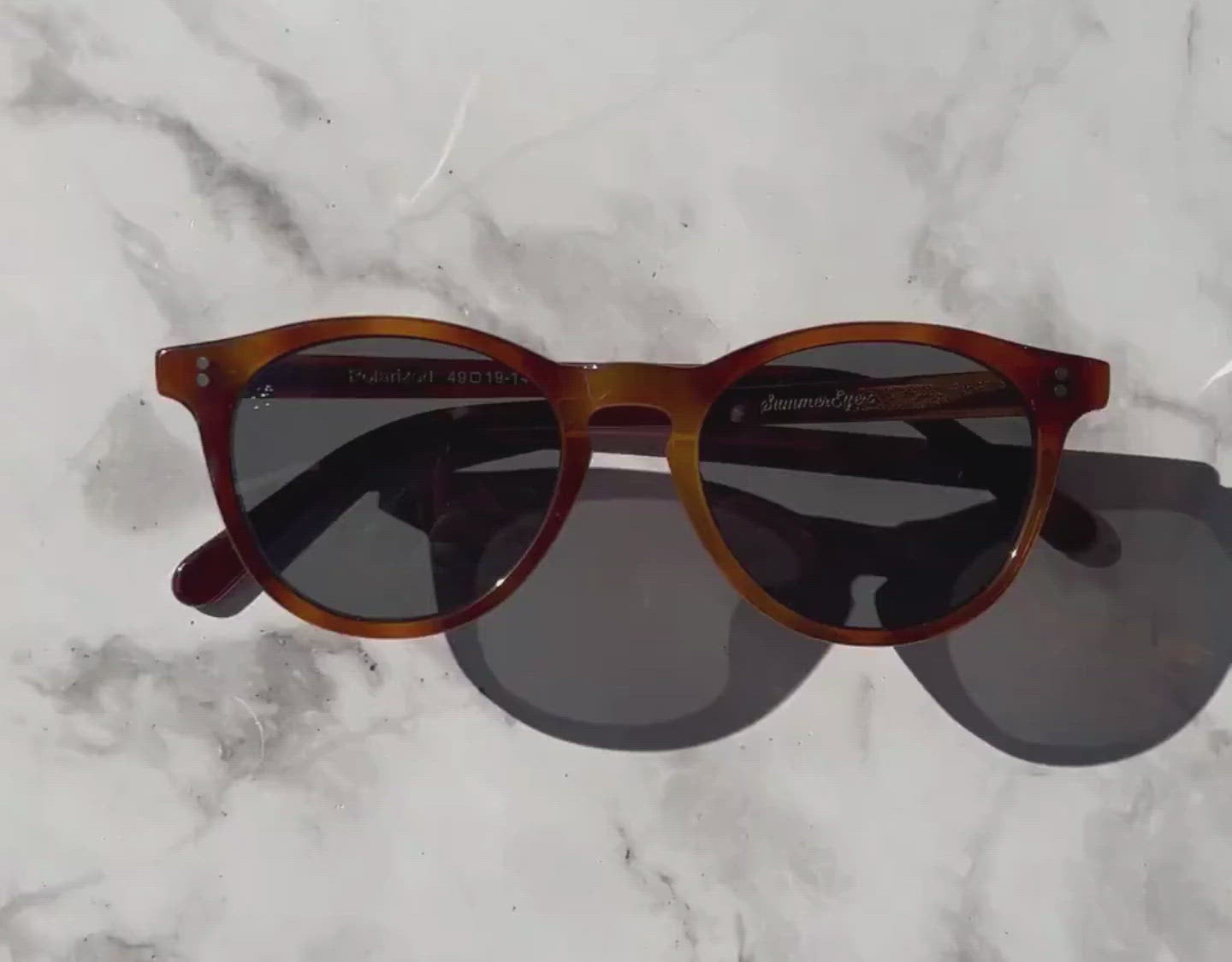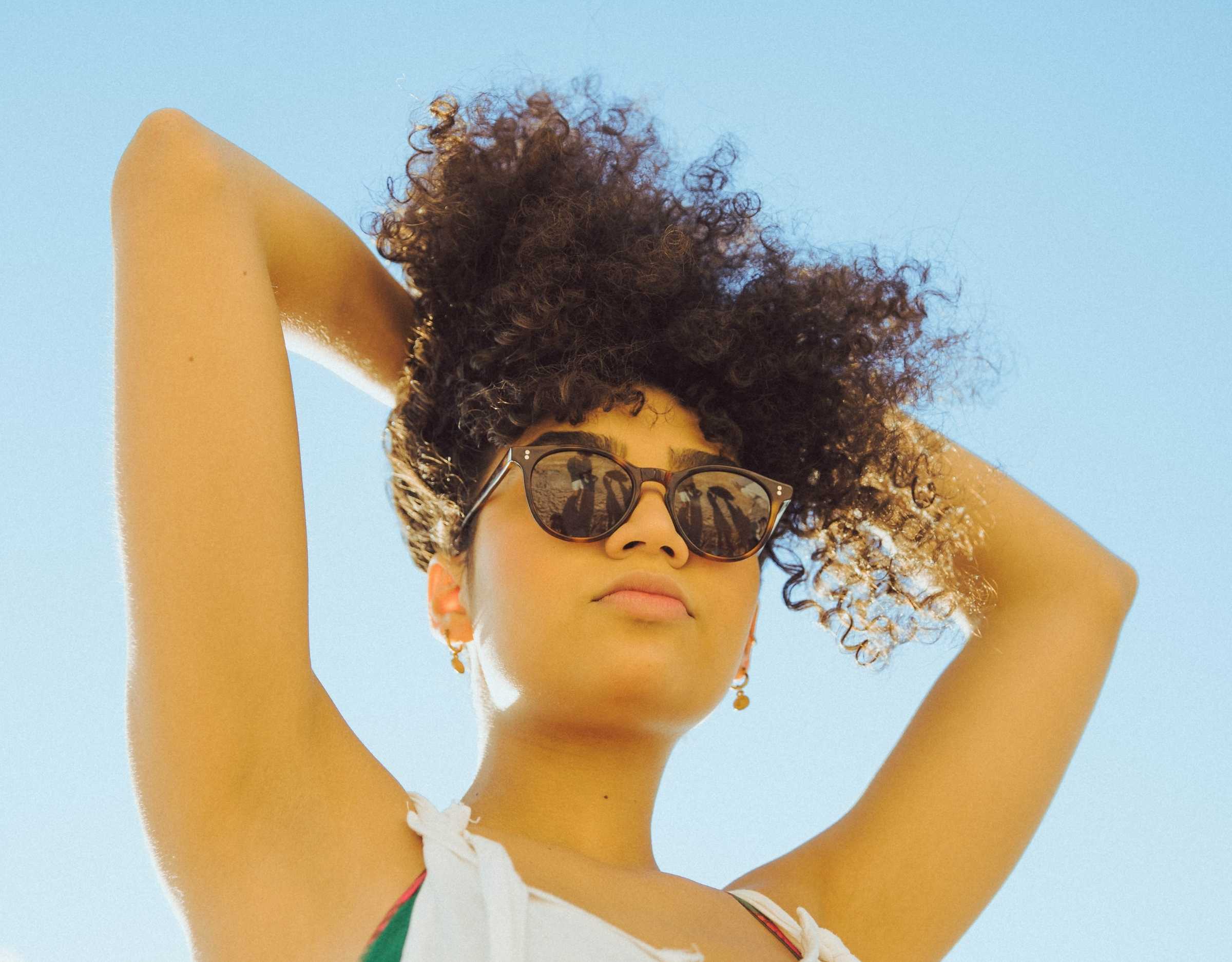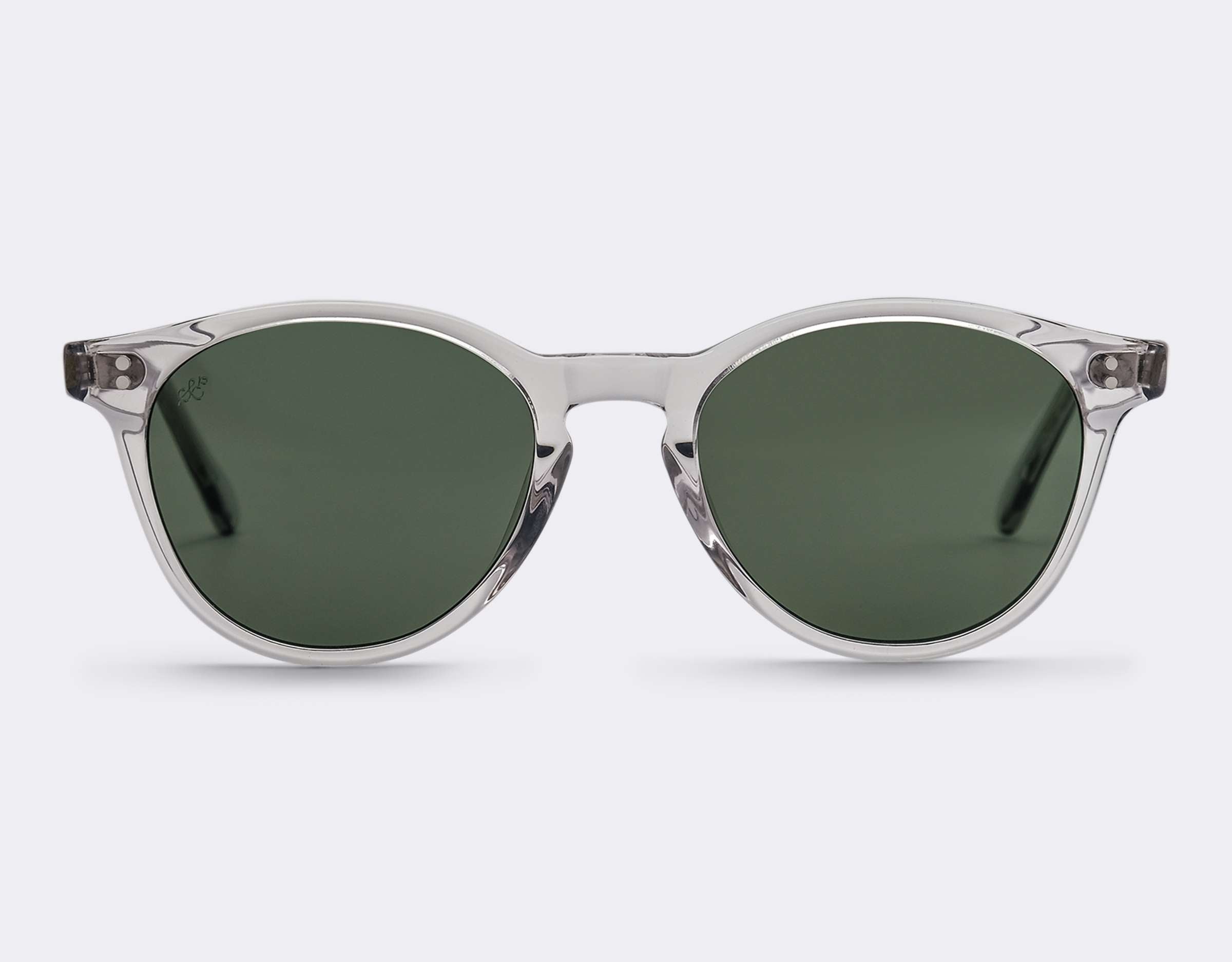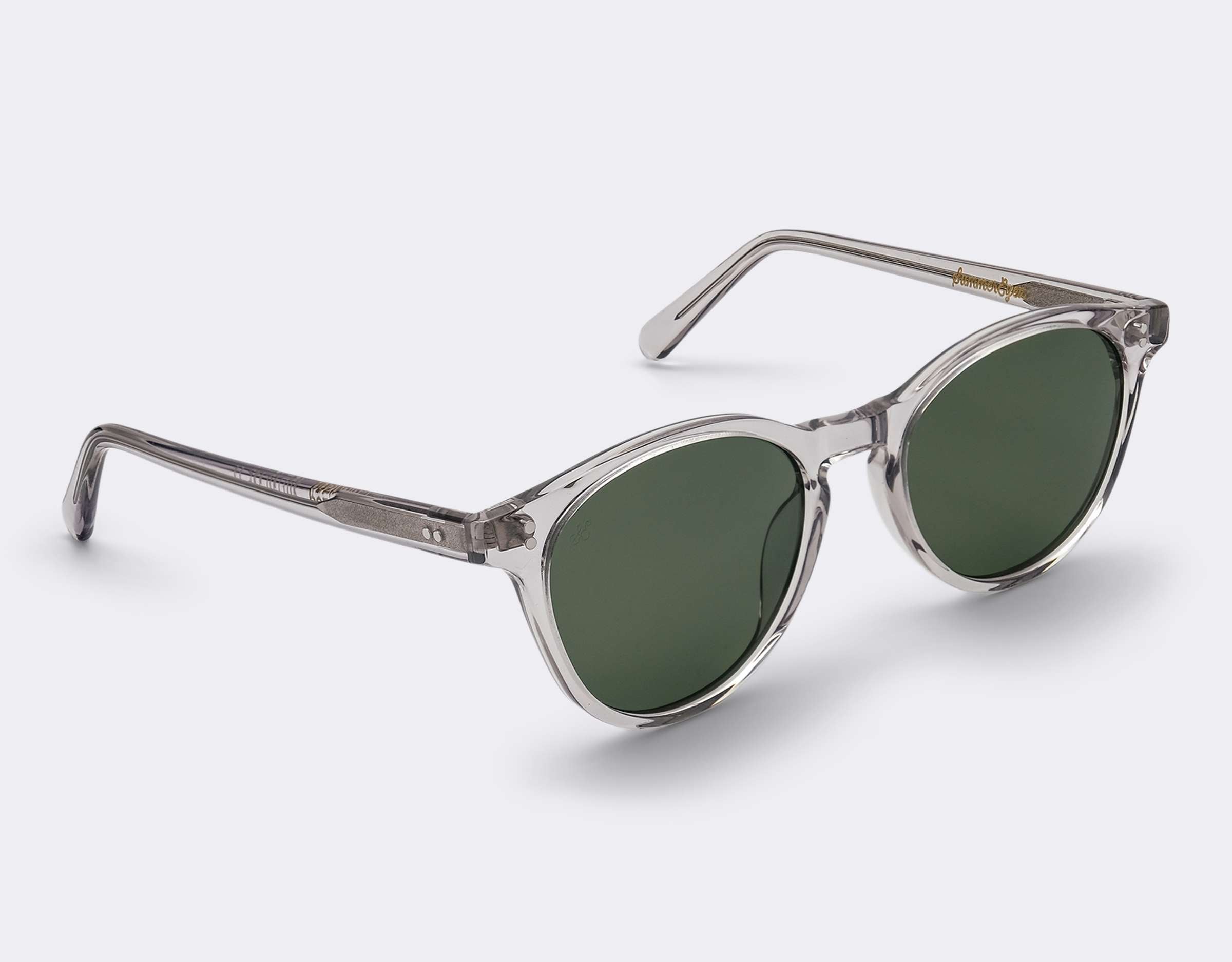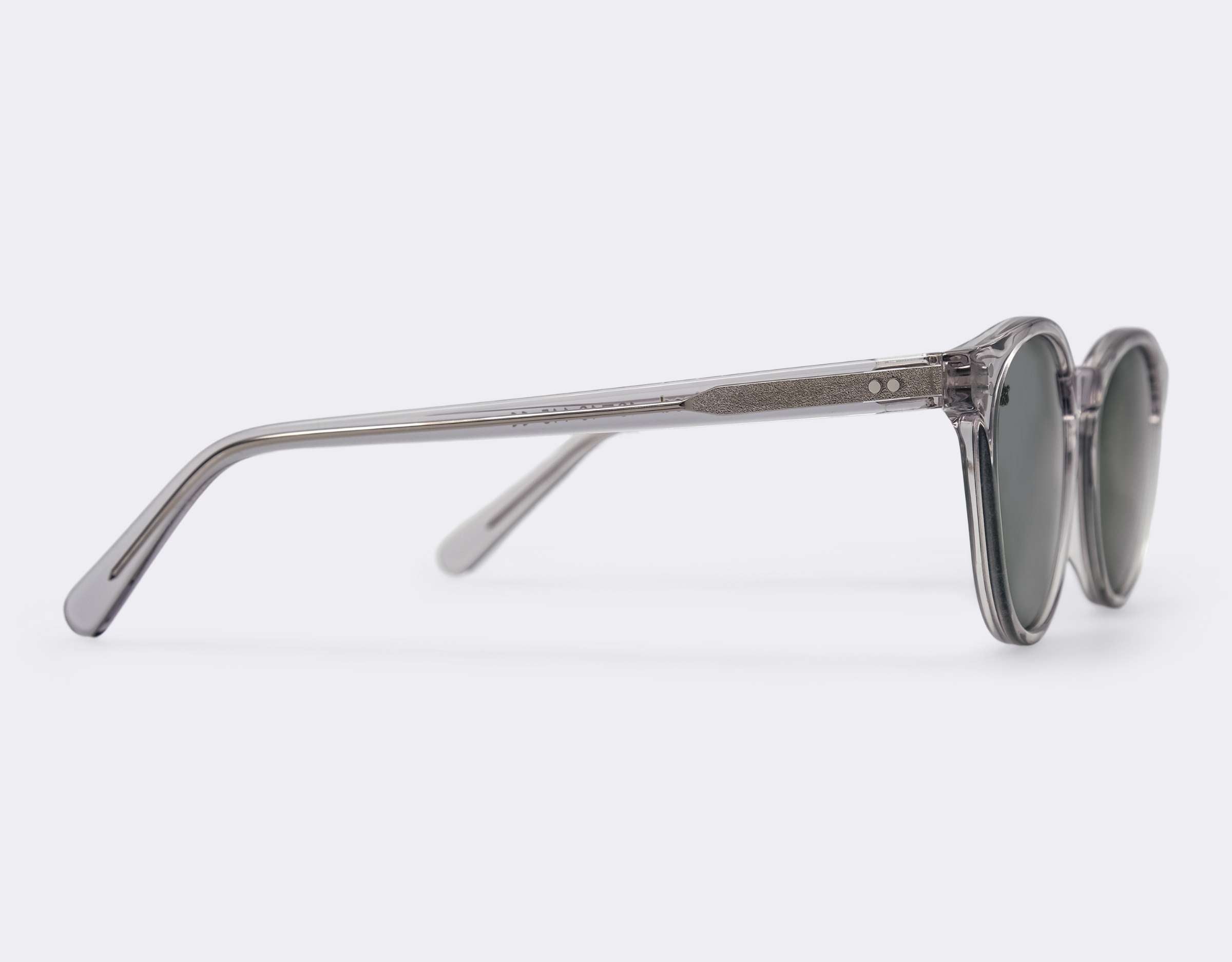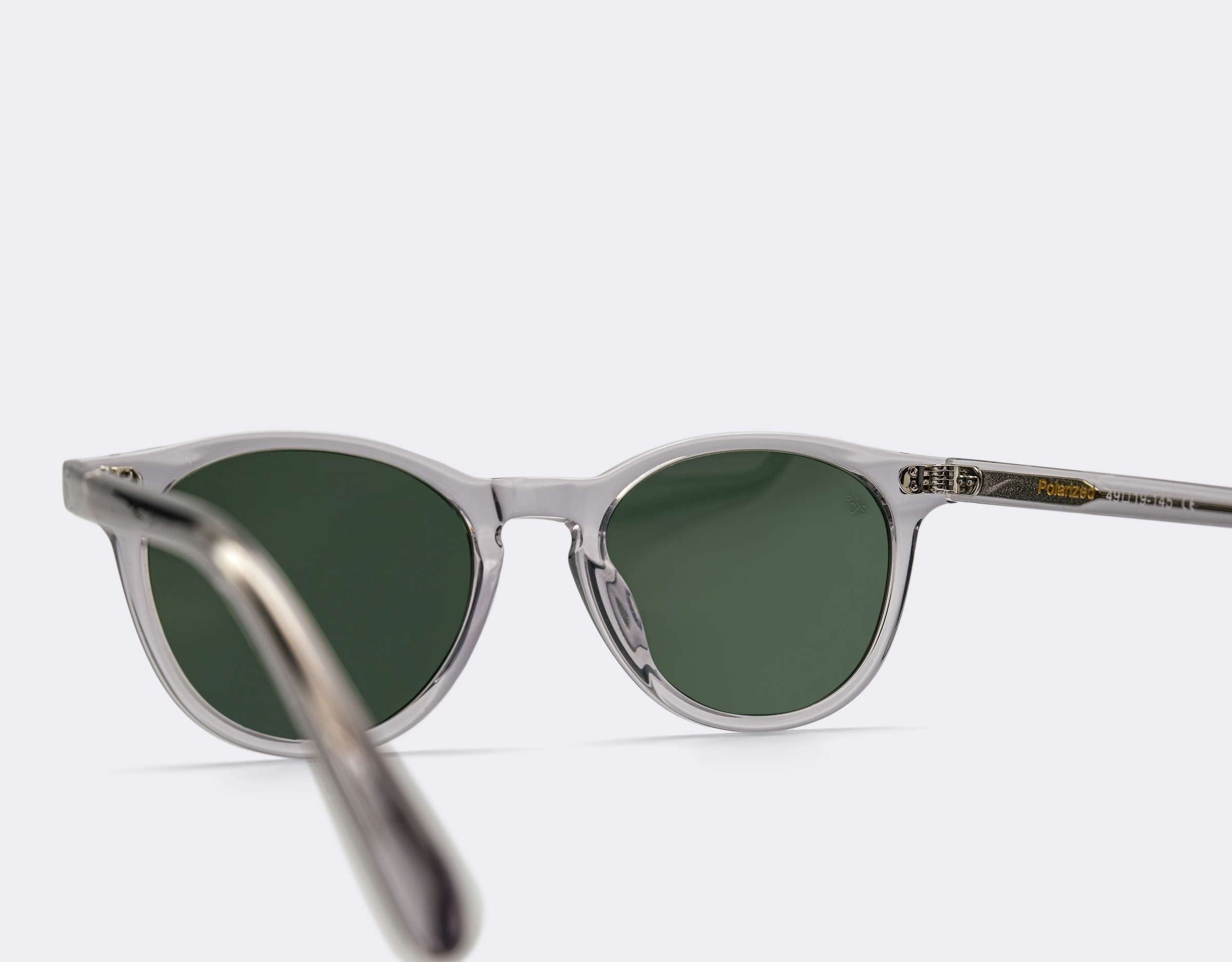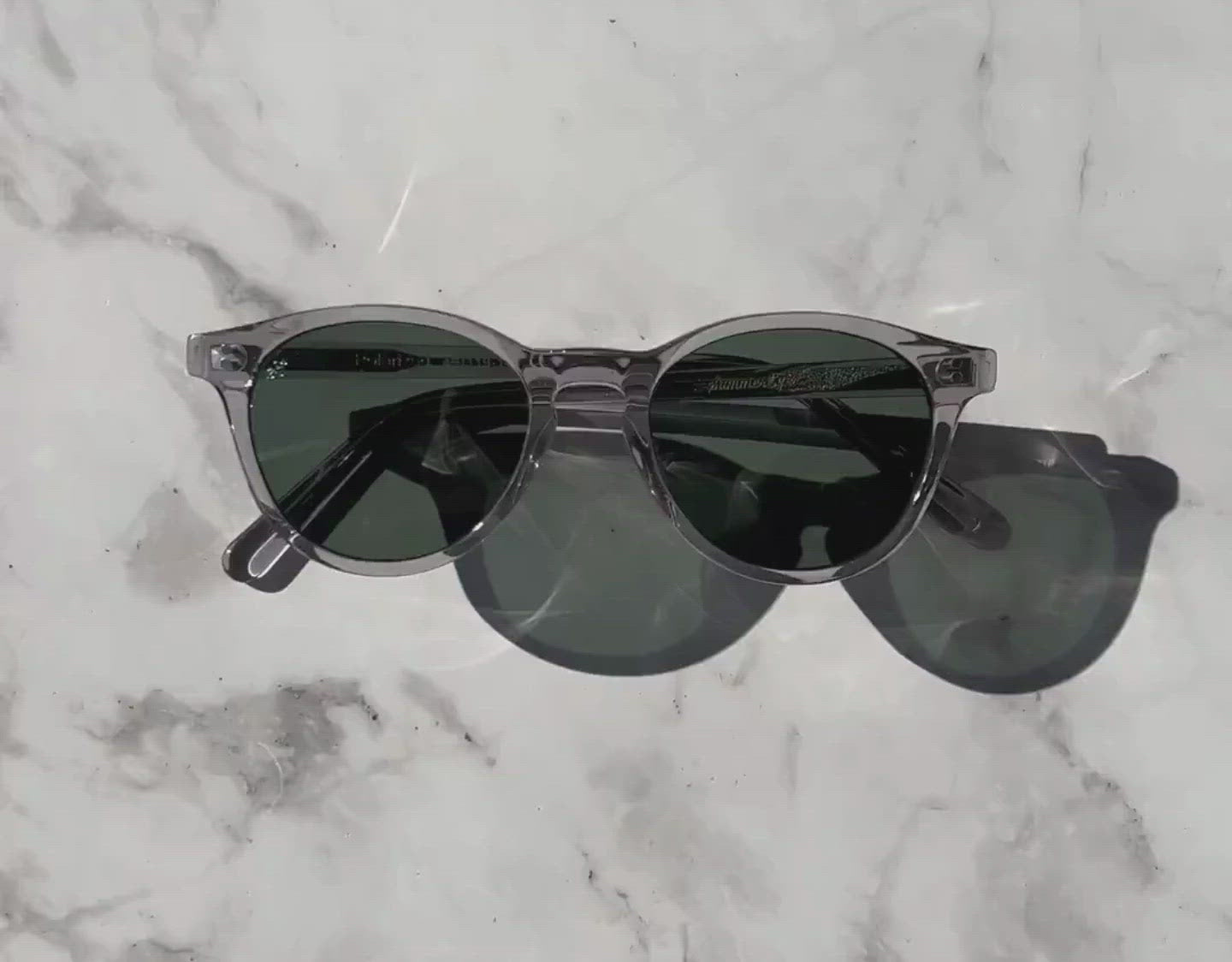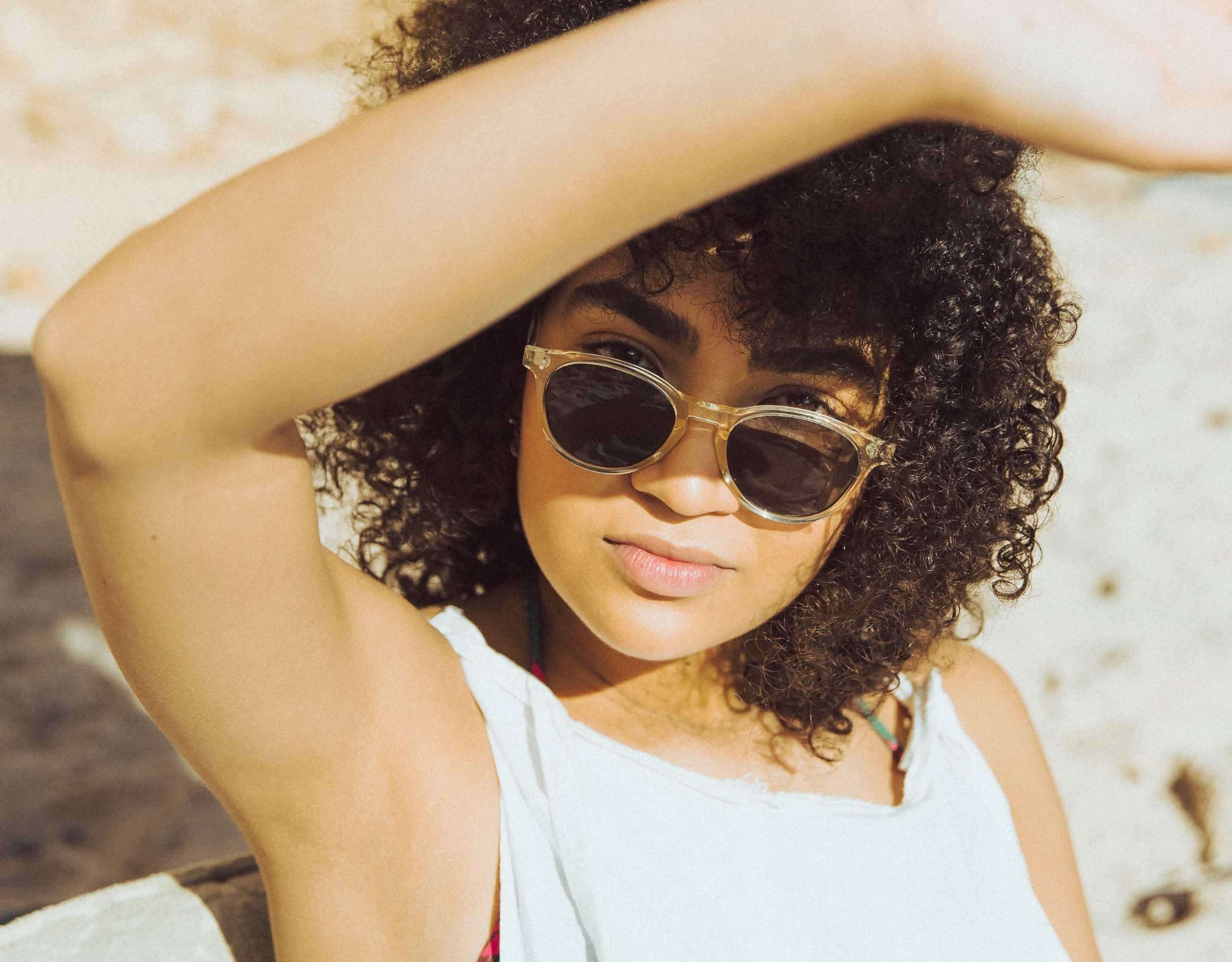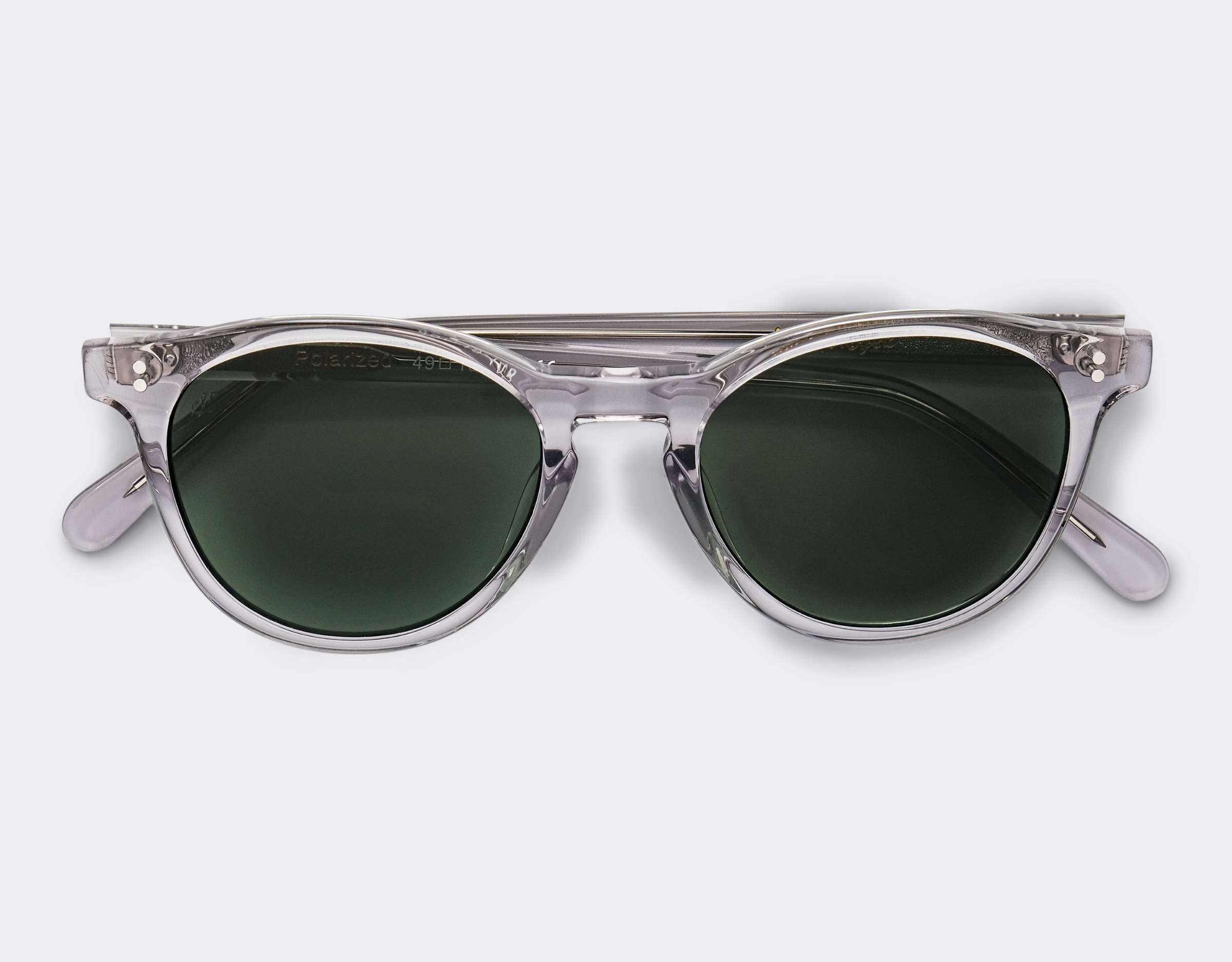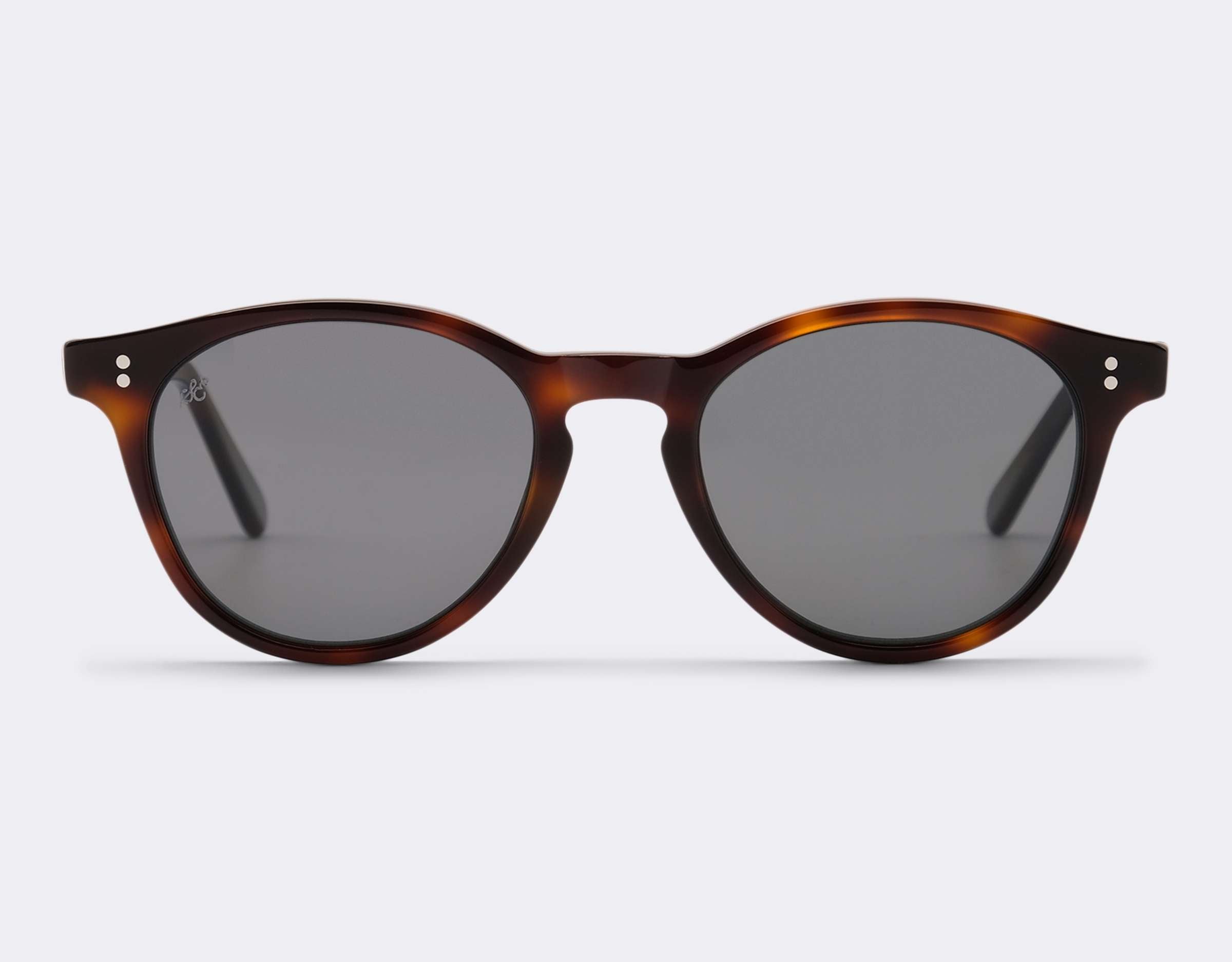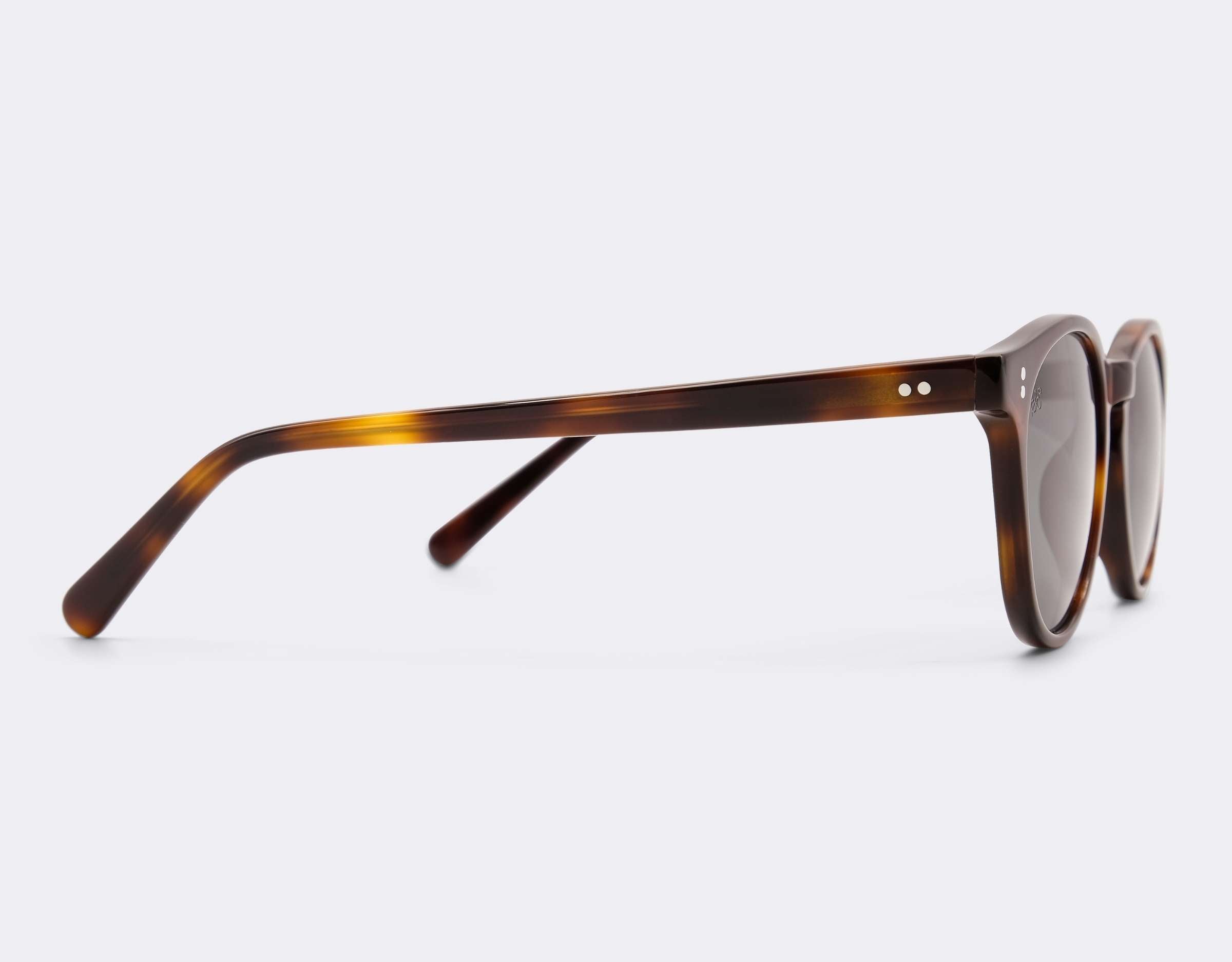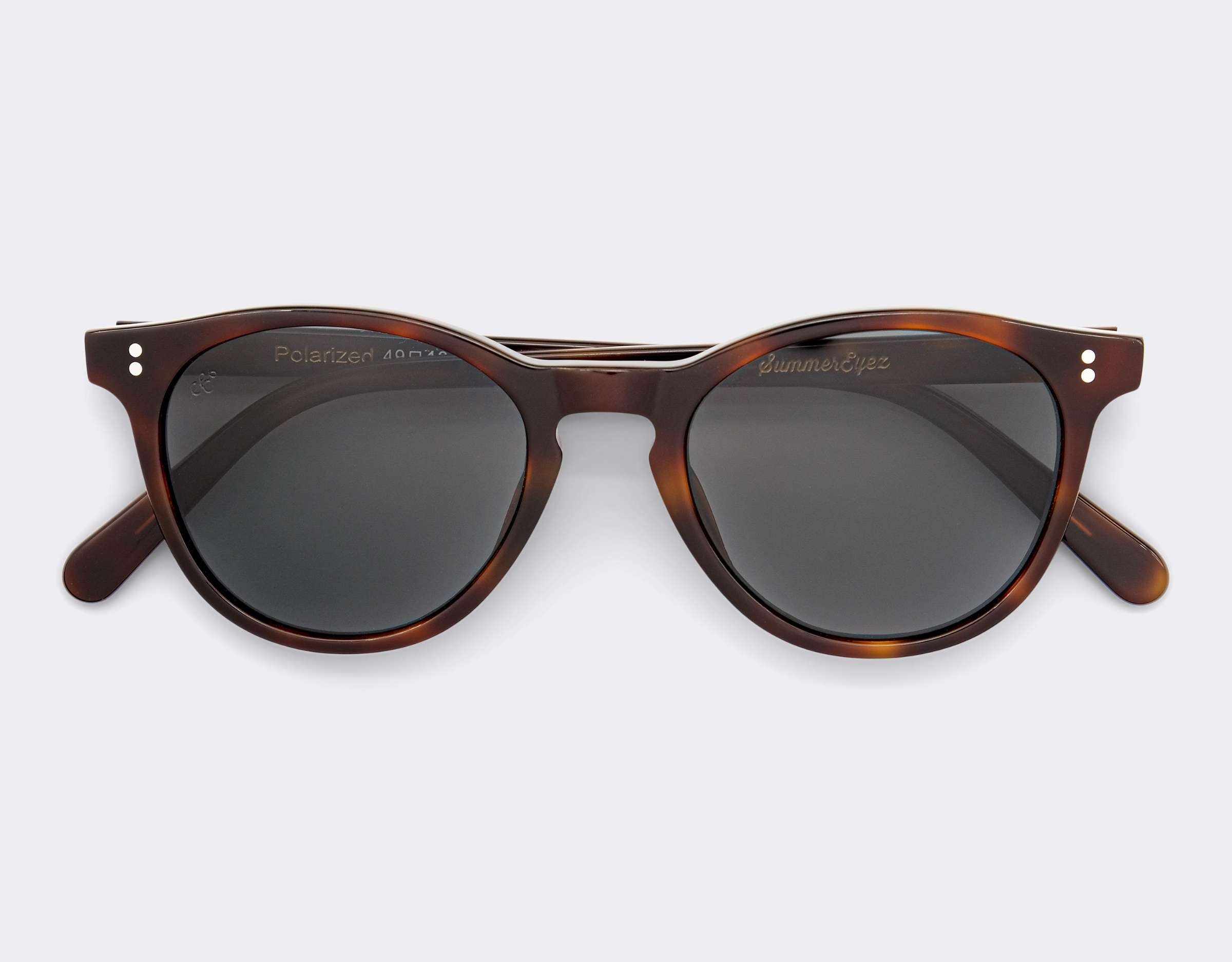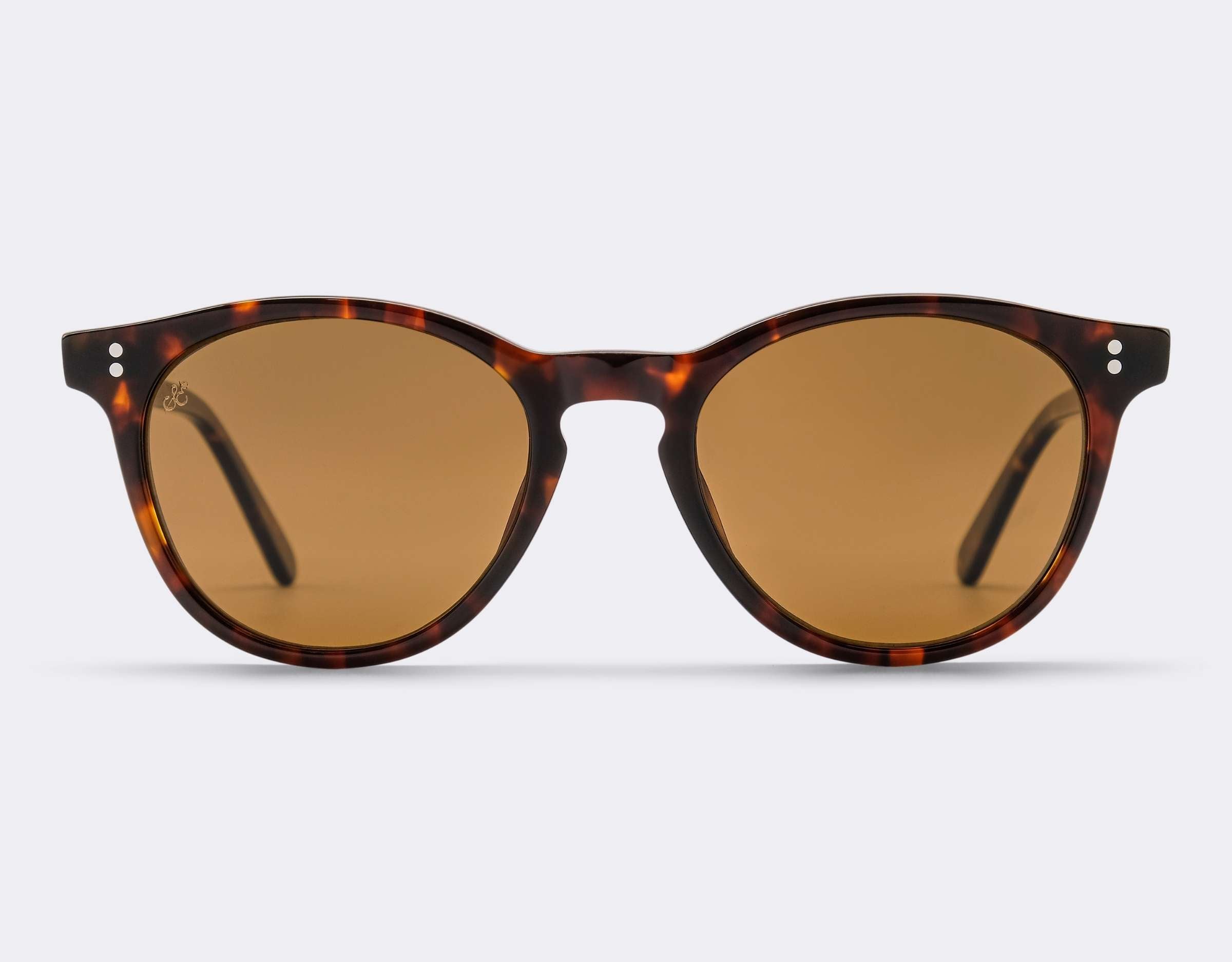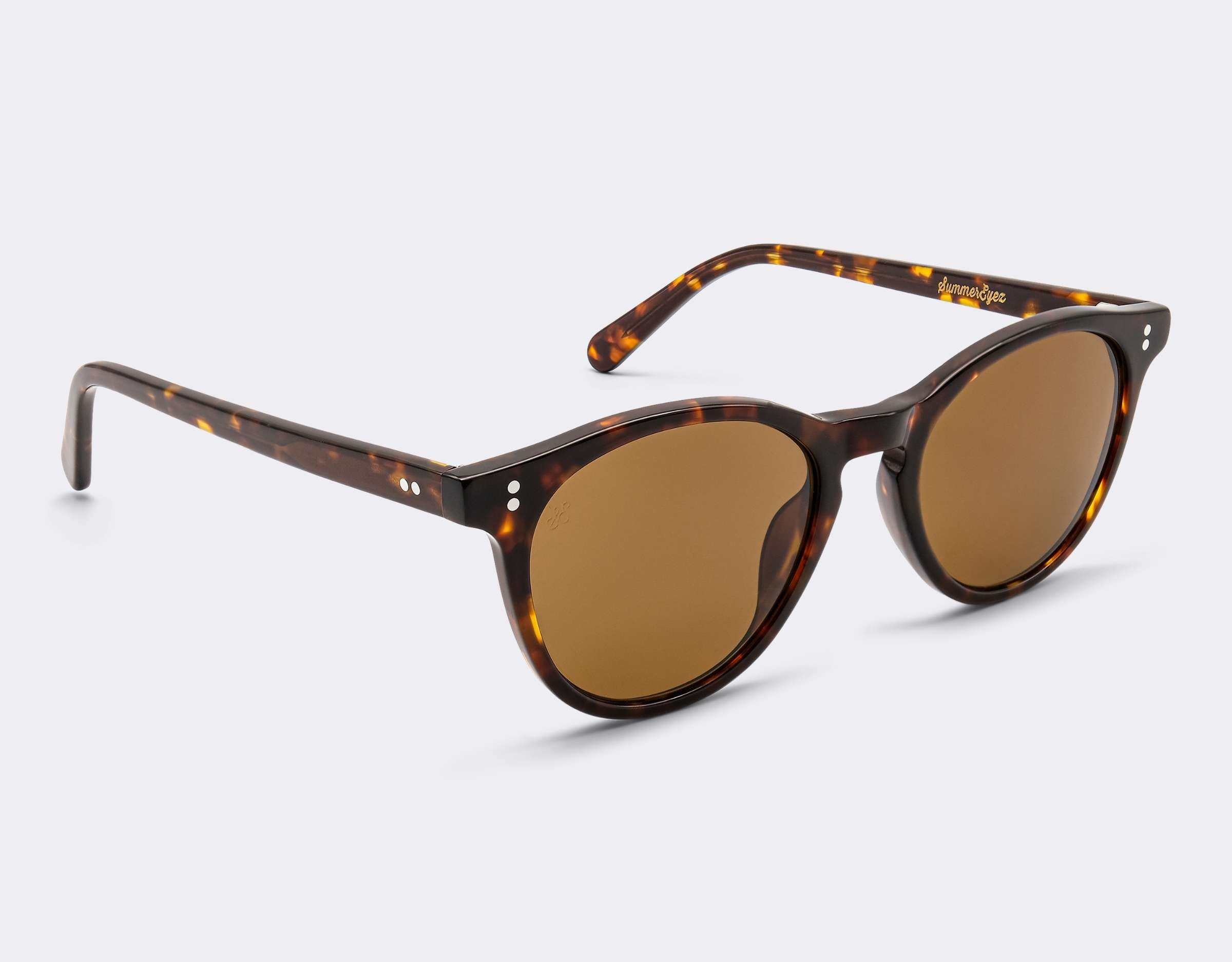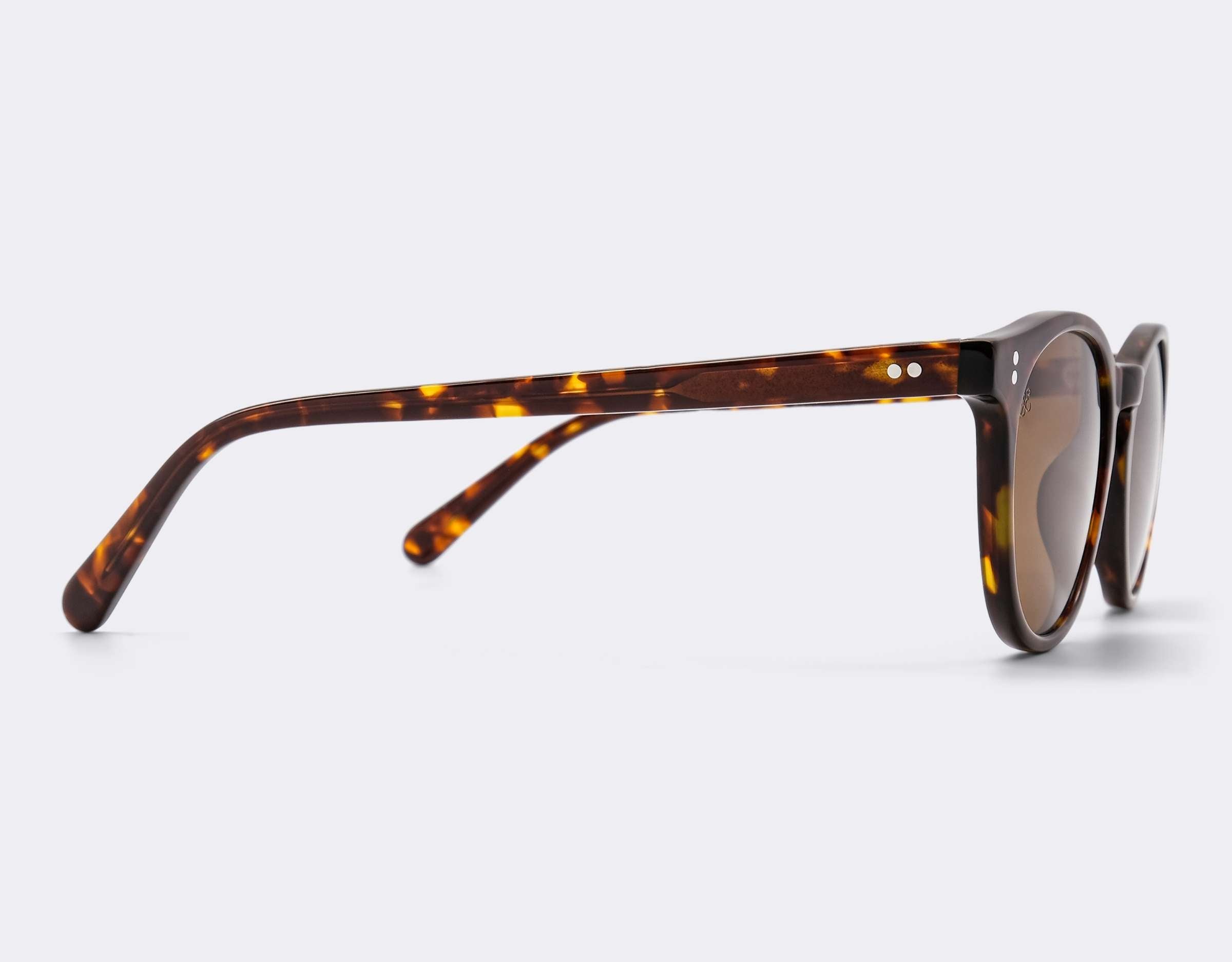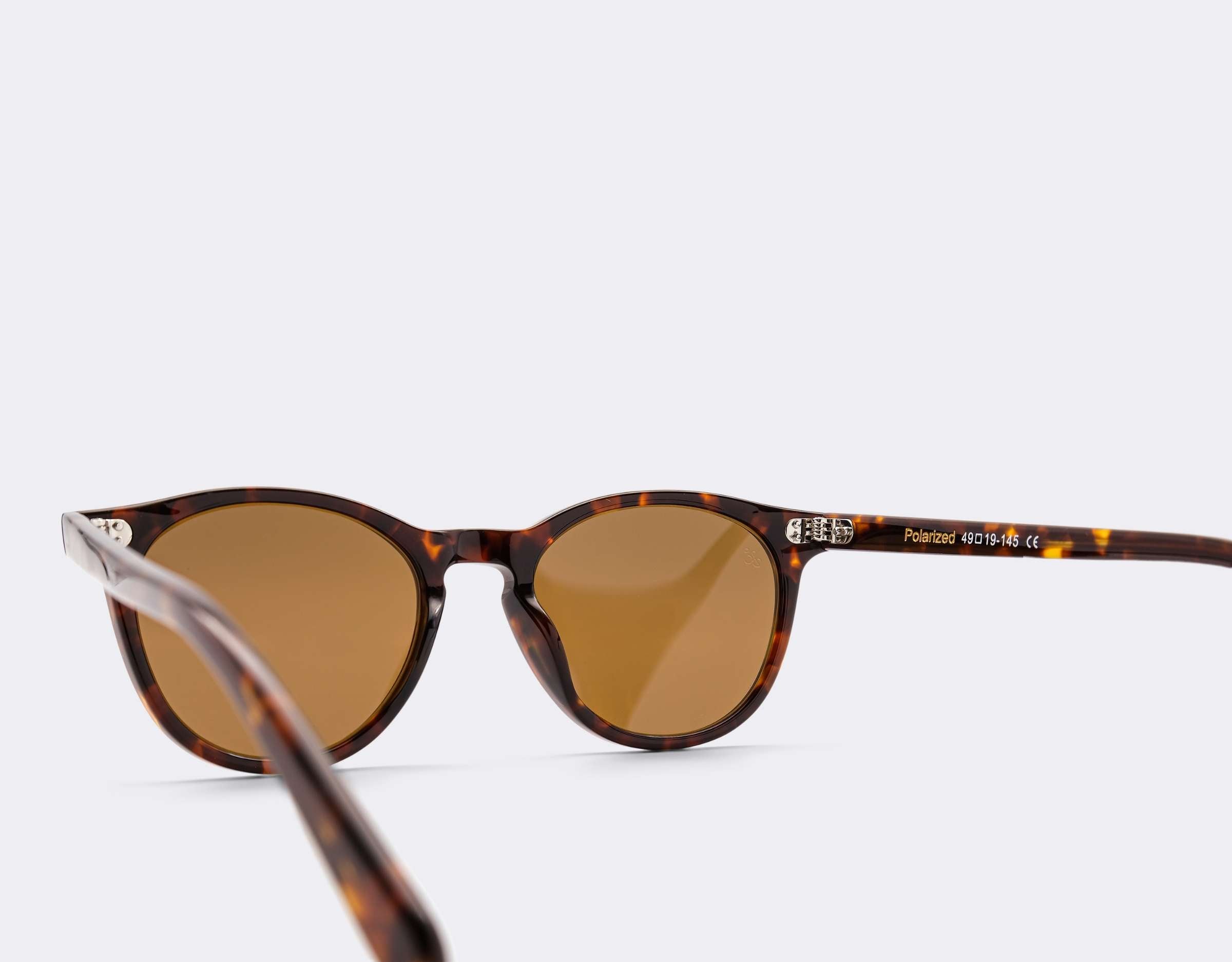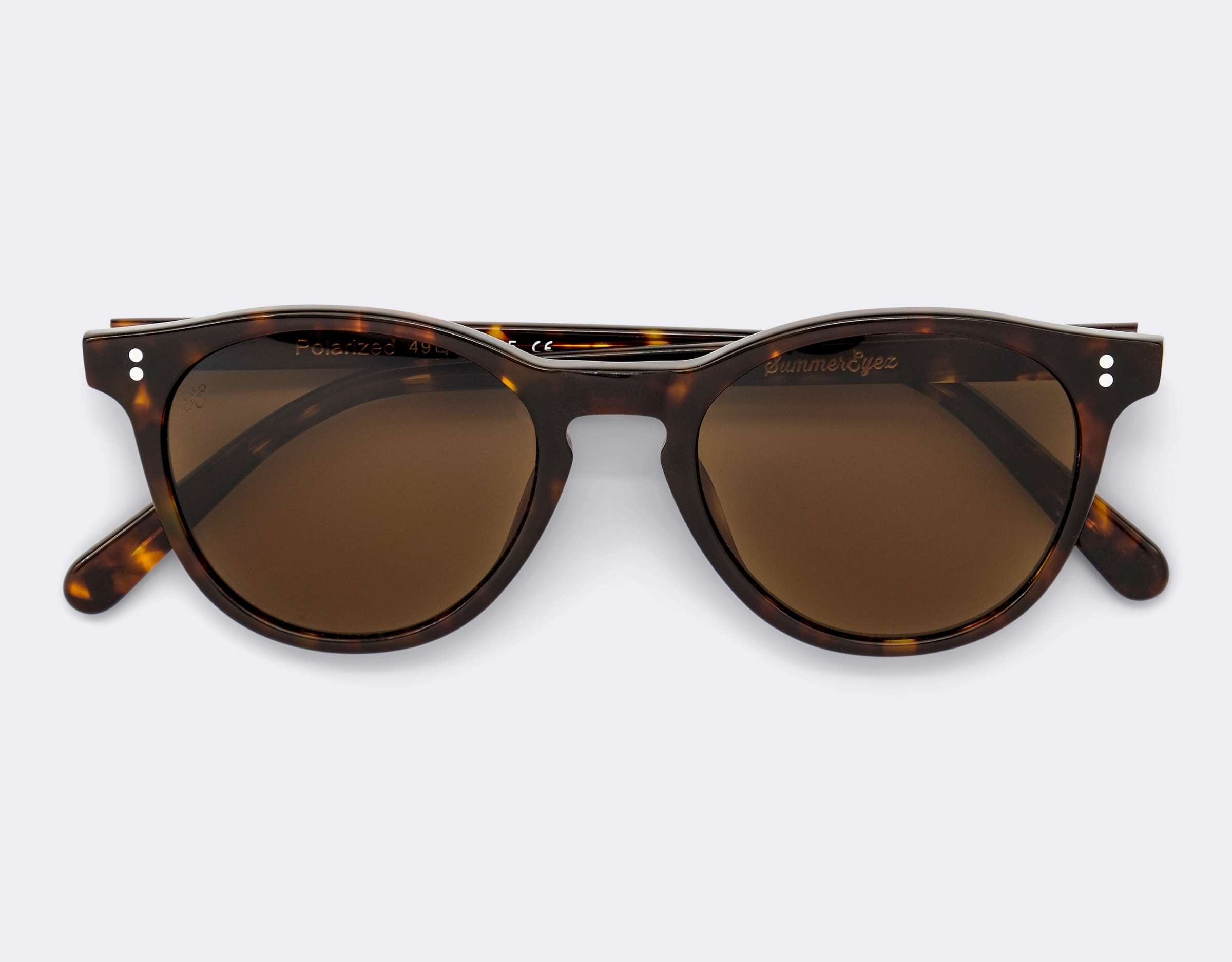 There's a simple, chic vibe that comes from Bronte, which pairs perfectly with any of your planned (or non-planned) adventures. These sunnies are ready for anything, especially a beach day when you're under the sun and in need of some stylish eye protection.

Bronte is inspired by the name of a beach-side suburb of Sydney in the state of New South Wales, Australia. Whether you choose the red oak, crystal, or brown oak frames, you'll be adding a go-to pair to your sunglasses collection.

Bronte is made with eco-friendly materials that will help keep our planet clean, too, so if you grab a pair of these, you'll be keeping your style and support for sustainability at a high level.
Latest News
SummerEyez Blog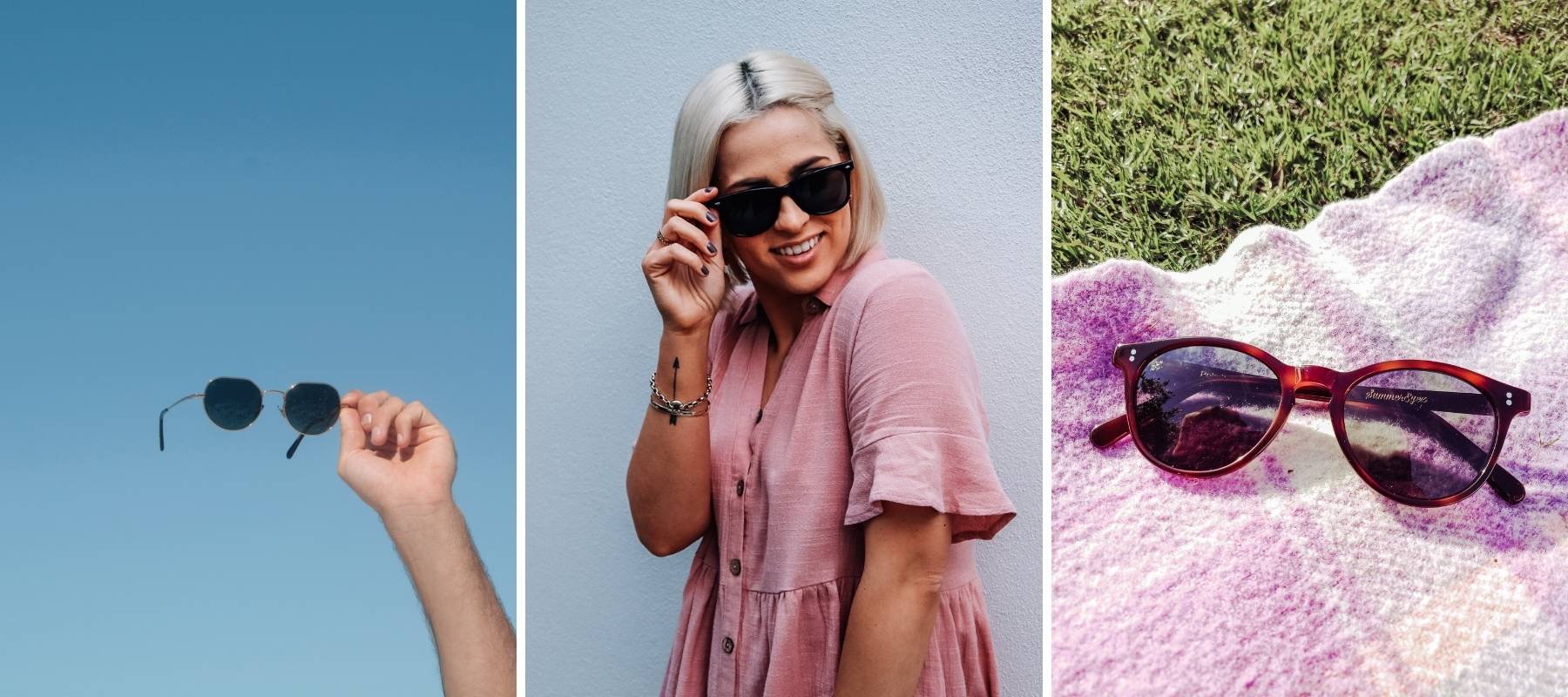 Let customers speak for us