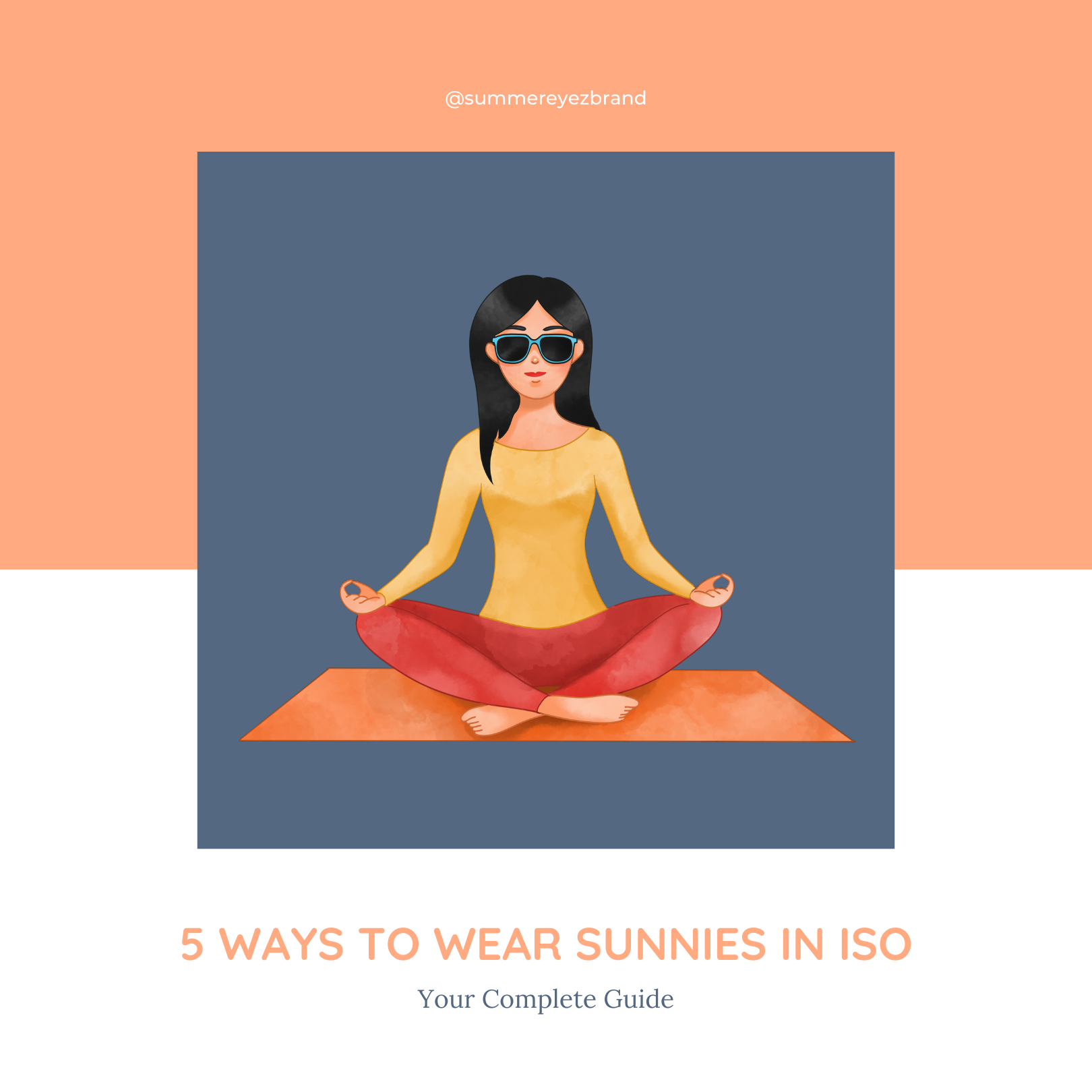 5 Ways To Wear Sunnies in Lockdown
Got some sunglasses that you can't get enough of?
We can relate.

Here are some unexpected uses for your trustiest pairs during lockdown.
USEFUL AS A MEDITATION AID
---
Deep breath in. And deeep breath out. Now imagine the waves crashing against the shore, and that hottie you spotted on the beach... last year.
MAKE 3 A.M. BATHROOM TRIPS A BREEZE
---
Because nobody enjoys those bright lights in the middle of the night.
READ A NEW ADVENTURE NOVEL IN THE BACKYARD
---
Forget about the world and transport yourself to a new one. You know, that world, what's it called? 50 shades of... trees?
TAKE A NAP DURING A WORK VIDEO CONFERENCE CALL
---
Because really, who is actually listening? That guy from the 6th floor is so annoying!
LOOK TOUGH WAITING FOR THE SUPERMARKET TO OPEN
---
You know, everyone is trying to get to that same aisle first!