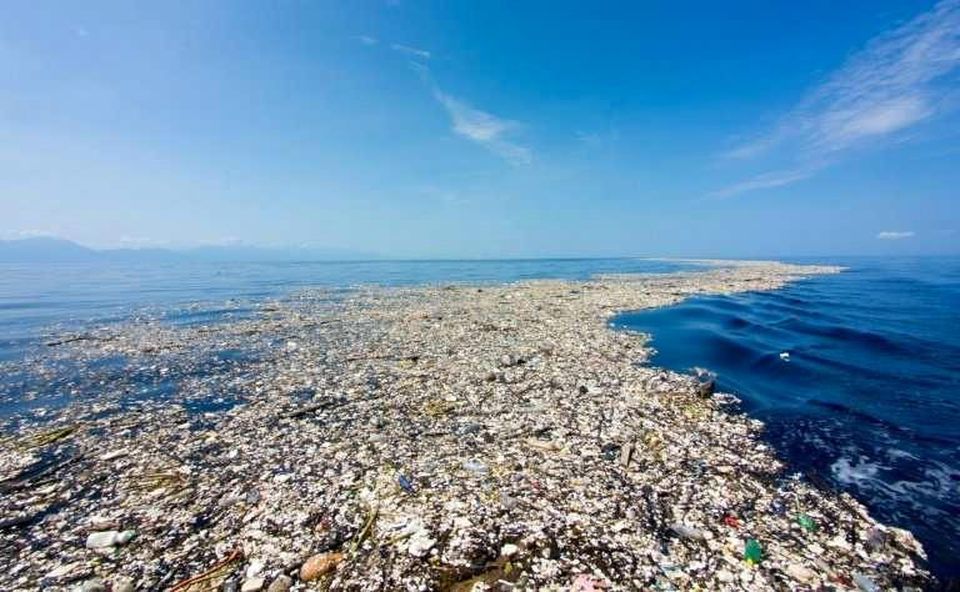 13 Alarming Global Sustainability Issues That No Fashion Brand Will Tell You
Biodegradable Frames 
Cotton-Based Organic Cellulose Acetate
Organic Resin CR-39 Polarized Lenses
These may seem like foreign terms, but that's okay… all you need to know is that they are in the family of recyclable materials 
...and we use them!
SummerEyez is all about sustainability. We are very specific about the materials we use to create our sunglasses because we want to make a difference by reducing the impact they have on the environment. Certain kinds of plastic can harm the earth, so we are very conscious about choosing the "good" kind of plastic for our sunnies and make them with eco-friendly, recyclable materials like cellulose acetate. There are a lot of fashion retailers out there who don't take our earth into consideration when making their products and although they are entitled to that decision, they are creating wasteful products that harm the environment more than they help it. 
Did you know...
More than 1 million seabirds and 100,000 marine animals die from plastic pollution every year, 100% of baby sea turtles have plastic in their stomachs, there are now 5.25 trillion macro and micro pieces of plastic in our ocean and 46,000 pieces in every square mile of ocean, weighing up to 269,000 tonnes, and around 8 million pieces of plastic make their way into our oceans everyday (Source: Condor Ferries).
Great Pacific Garbage Patch - (Source: Forbes.com)
That is exhausting to read, but we want to bring awareness to these unfortunate circumstances and be straightforward about these facts, so here's a few more:
8.3 billion metric tonnes (9.1 billion U.S. tonnes) of plastic have been produced since plastic was introduced in the 1950s

The amount of plastic produced in a year is roughly the same as the entire weight of humanity

Virtually every piece of plastic that was ever made still exists in some shape or form (with the exception of the small amount that has been incinerated)

91% of plastic waste isn't recycled. And since most plastics don't biodegrade in any meaningful sense, all that plastic waste could exist for hundreds or even thousands of years

(Source: Earth Day)
This is outrageous!
And according to Business Insider, as clothing items are consumed more and more worldwide, the increased market for inexpensive items and new styles is definitely impacting the environment. The production of fashion items make up 10% of humanity's carbon source and since 2000, clothing production has doubled. Also, the equivalent of a garbage truck filled with clothes is dumped or burned every second and cumulatively, landfills are filled with 85% of textiles, which is enough to annually fill the Sydney harbor (Source: Business Insider).
At SummerEyez, we believe in making purchasing decisions that align with our values as much as possible. If we can save sea animals from enduring plastic pollution by choosing to make our sunglasses with biodegradable materials (which can be broken down by living organisms or bacteria), then we will, and well… we have. Our frames are made from organic cotton and wood pulp, which is a plant-based material handmade in Italy by a worldwide leader that manufactures cellulose acetate.
Our mission is to provide our consumers with stylish and affordable sunglasses that can be recycled and renewed over and over again without harming our planet. The decisions we make when creating our products are very thoughtful and thorough as we are seeking change in the world by offering sunglasses that look good on you and on our earth's soil after you have worn them out (we're pretty confident you will wear them just about everywhere so they're bound to naturally tarnish in time).
As a consumer, we hope you take our planet into consideration when purchasing your sunglasses and find that our sunnies suit your trendy, sustainable style. It's up to us to set the earth up for future success, so we hope you join our SummerEyez community by ordering a pair from our collection and flaunting an eco-friendly lifestyle in a fun and fashionable way.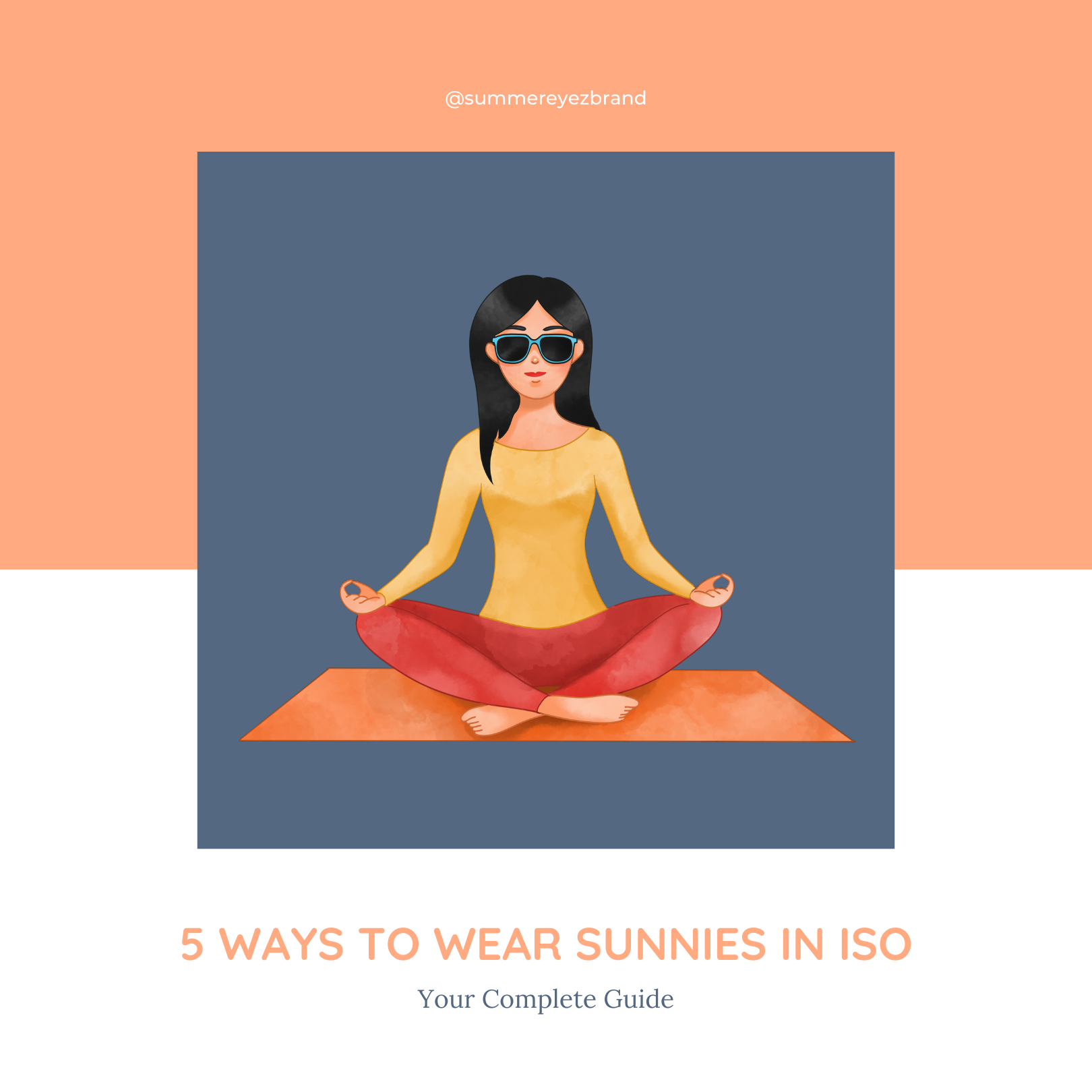 Fun
5 Ways To Wear Sunnies in Lockdown
Got some sunglasses that you can't get enough of? We can relate. Here are some unexpected uses for your trustiest pairs during lockdown. USEFUL AS A MEDITATION AID Deep breath in. And de...
Read more