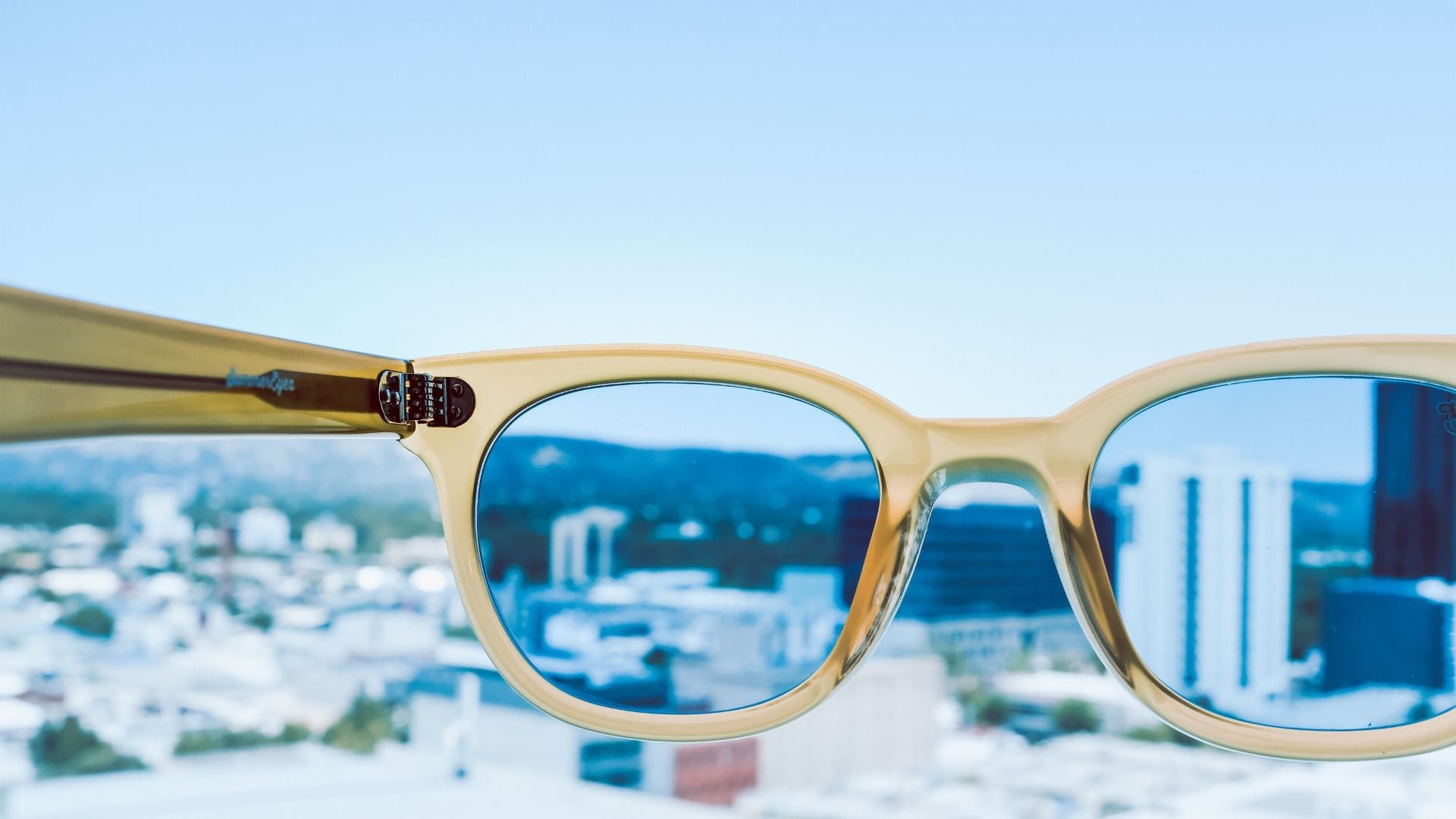 The Dirty Truth About Sunglasses Prices
You know what? Buying sunglasses is always a difficult choice, especially online. How can you choose between the massive range of styles, shapes, colours and sizes!??
If you're budget conscious (and let's be honest, who isn't!?), traditional plastic frame sunglasses, with plastic lenses without polarisation are a great choice, especially as there is such a large range on offer. 
Did You Know?
There are some designer sunglasses which are made with the same polluting plastic used to make things like those plastic party cups... you know the ones. That same plastic is the type of stuff that doesn't biodegrade and ends up in the ocean for the fish to consume (read more about the environmental impacts of the fashion industry on our blog here). It's just not right.
On the other hand, sunglasses made from sustainable, biodegradable plant-based materials, with organic polarised lenses like ours may not offer the same range of selection for the price point you are looking for.
However, if you're looking for sunglasses that are made from the highest quality organic materials that will last you a lifetime, then SummerEyez may be the perfect choice for you.
We're finding new ways to use mother nature to perfect manufacturing, and reduce plastics ending up in our oceans. Below we list the many reasons why SummerEyez sunglasses are the price they are, and why Cellulose Acetate is the best choice you can make for our planet when compared to man-made plastic. 
Our cellulose acetate (BTW, if you don't know what this is, it's a plant-based "plastic". Cellulose Acetate is a material made from mother nature. It is made up of organic cotton and wood pulp.) You can Discover how our frames are made here. 
Handcrafted in Italy, our frames start as organic raw materials and are formed into layers of large blocks then carefully sliced individual parts. From here this material is shipped to China where our factory is located. Our technicians review our designs (made in Australia), handcraft this raw material according to the specifications into the frames that you see on our website. Meticulously cutting, shaping, buffing and putting together by hand. Each pair is then quality checked for any imperfections before our organic polarised lenses are applied to the frame.
This global approach of designing in Australia, organic materials made in Italy, and handcrafting in China, is all in the pursuit to wear high quality, durable, fashionable sunglasses that don't pollute the planet. 
It starts with organic materials, continues with better design and carries through to better factories and shipping methods. Because our planet deserves better. This is why you'll find that sunglasses made with cellulose acetate frames generally are more expensive than plastic sunglasses.
In summary, if you had the choice between inexpensive, low-quality plastic sunglasses and high-quality, durable plant-based cellulose acetate sunglasses - in our eyes there is only one winner. See why below:
Pros of
SummerEyez
Cellulose Acetate Frames
✔️ Made from a renewable and organic material
✔️ Saving the planet from single use plastics
✔️ Easily adjusted for fit and comfort
✔️ Lightweight and durable
✔️ Near infinite array of colours and patterns
✔️ Full depth colours and designs; no paints
✔️ Hypoallergenic, meaning it won't affect your skin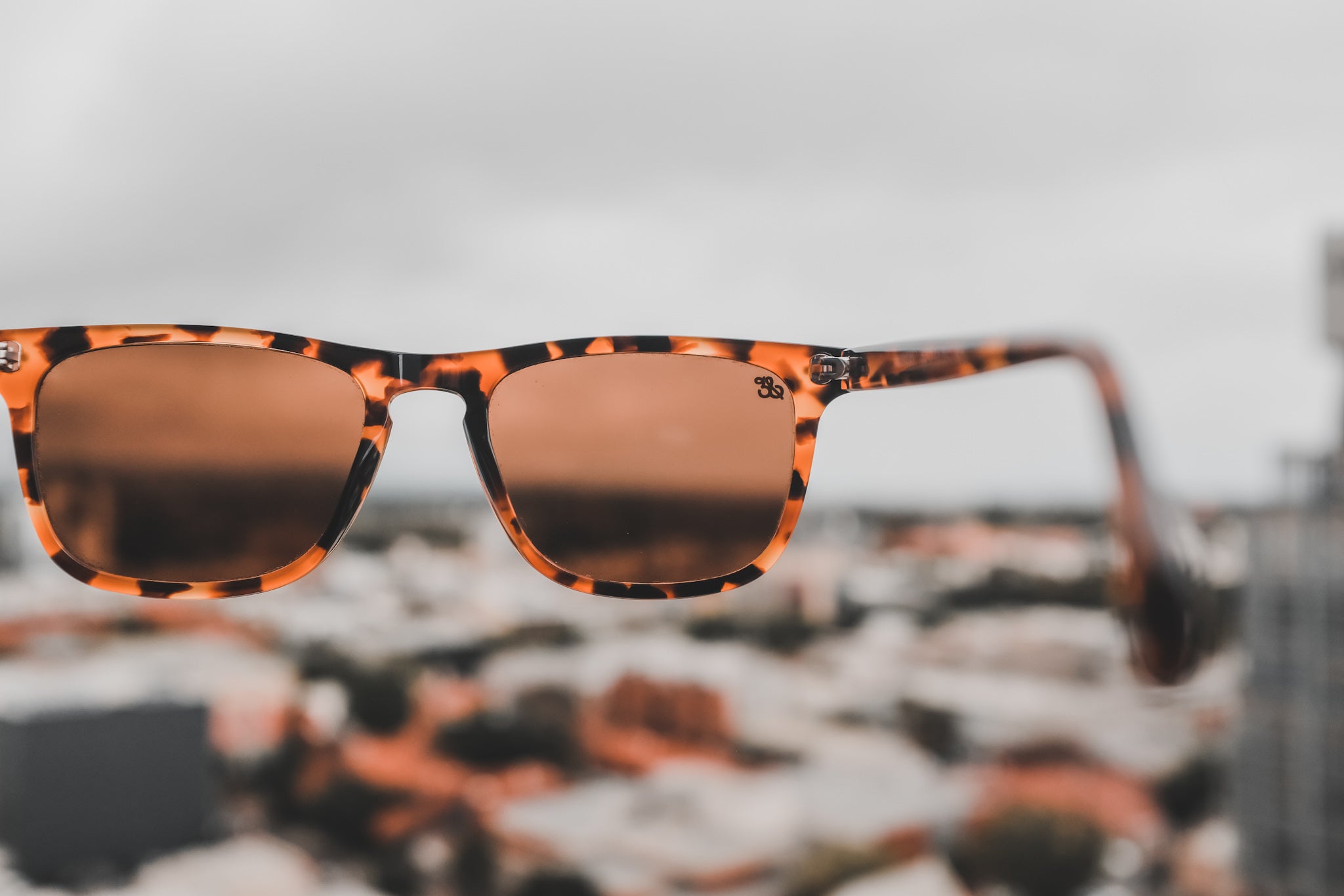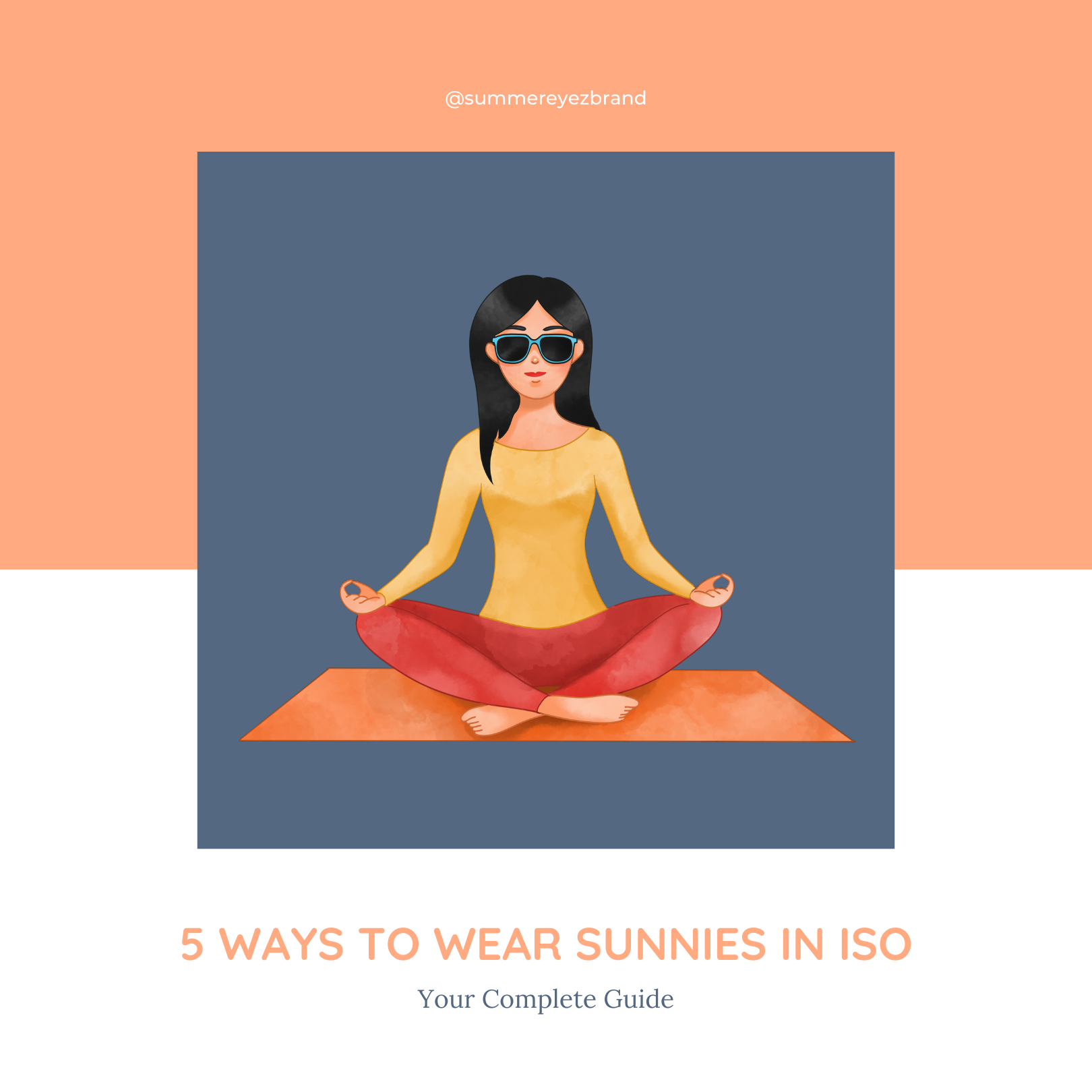 Fun
5 Ways To Wear Sunnies in Lockdown
Got some sunglasses that you can't get enough of? We can relate. Here are some unexpected uses for your trustiest pairs during lockdown. USEFUL AS A MEDITATION AID Deep breath in. And de...
Read more